About Heritage Expeditions
Heritage Expeditions was formed in 1985, as a way of increasing awareness and conservation of the natural world through responsible expedition travel. Founded by Rodney and Shirley Russ, Rodney was a biologist working for the New Zealand Wildlife Service. Through his work with Kakapo, Chatham Island Black Robin and other endangered species he appreciated that rather than locking wilderness areas away, it was important to share them with people so that they might become 'ambassadors' advocating and supporting conservation efforts. He has long held the view that conservation and responsible travel are partners, that together can achieve what might otherwise be unachievable.
From those small beginnings Heritage Expeditions, which is still family-owned and run, now by Rodney and Shirley's sons Aaron and Nathan Russ, operates its own ships – 140-guest expedition ship Heritage Adventurer and 18-guest expedition yacht Heritage Explorer on expedition cruises to Antarctica, the Subantarctic Islands of New Zealand and Australia, around the islands of Japan, Taiwan, Indonesia, Papua New Guinea, Solomon Islands, Vanuatu, Philippines, Australia's iconic Kimberley Coast and coastal New Zealand. Each authentic, small-ship expedition cruise is meticulously planned and led ensuring expeditioners maximise every opportunity they have to learn and experience as much as possible about the region, while at the same time minimising the impact of their visit.
Today Heritage Expeditions works from modern purpose-built offices in Christchurch, New Zealand. When booking with us you benefit from the enormous wealth of experience, knowledge and passion of our team for the destinations we visit.
---
Our Affiliates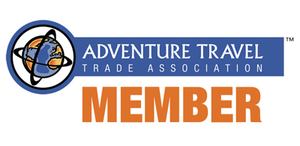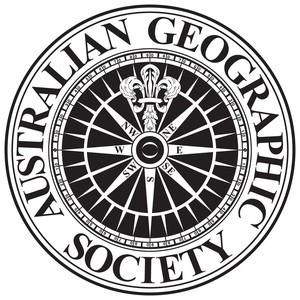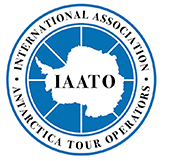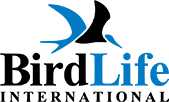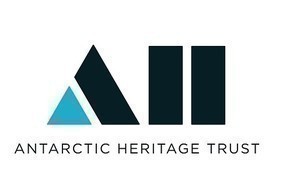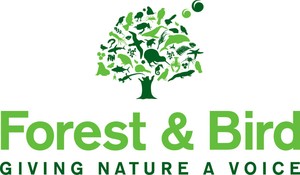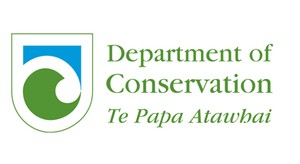 ---
Where We Go
---
Birding Down Under #1961 was a tremendous experience! The staff and crew were fabulous: we learned so much and always felt that everyone had our safety and enjoyment foremost in their minds. Being able to go where so few have gone is a great privilege, and we are so grateful to have this opportunity. We ...
Tom and Patsy Inglet
I learned so much about the history, fauna and flora of the islands.
Margaret, New Zealand (past expeditioner)
I've always been a traveller. I travel with little anticipation but a lot of research. The Kermadecs delivered much enjoyment – other people and learning from them, the physical aspect with the bush and understanding the geological basis for the activity we see. It's been a great trip.
Martin
As I watched the trip unfold I get the feeling I'll never see the like again.
Bob
Big thank you to the team for a great trip, seeing Orcas from the Zodiacs was a highlight for me and seeing a bear.
Louise
...Your combined knowledge and skills was outstanding and inspiring. Don, treading the fine line between people's expectations and providing safe, rewarding experiences must at times be difficult but you did it with ease and we both had so many breathtaking, awe-inspiring experiences in expedition mode. I had done a bit of reading to prepare ...
Kelsey
Dear Leanne, I would be grateful if you could pass on my thanks for an outstanding expedition to those concerned. Lindsay and Cath produced beautiful meals and their careful presentation combined with their sunny disposition made it feel that I had been invited in to their home rather than eating in a restaurant. I did ...
Brian Bates
Having kayaked around most of coastal New Zealand I was very excited at the opportunity to be able to join Heritage Expedition's journey to the Sub Antarctic Islands with my kayak on board. Nine kayakers were able to leave the ship on a daily basis to explore the shore line of The Snares, Auckland ...
Max Grant
tolle Reise, viele schöne Erlebnisse, hervorragende Mannschaft um Rodney Russ und Besatzung - wie im letzten Jahr ! Perfekt organisiert, und flexibel wenn nötig. Muss man erlebt haben, kann man nicht beschreiben. Viele Grüße
Hans, Germany
I want to recognise the excellent experience I had during this trip, well done to the whole team on board and remote support team in NZ. Additionally, I want to share with Rodney the fantastic support we got from the local Russian partner in PK: whilst we were waiting for 12 hours for our flight ...
Jean