About Heritage Expeditions
Heritage Expeditions was formed in 1984, as a way of increasing awareness and conservation of the natural world through responsible expedition travel. Its founder Rodney Russ was a biologist working for the New Zealand Wildlife Service. Through his work on Kakapo, Black Robin and other endangered species he appreciated that rather than locking wilderness areas away, it was important to share them with people so that they might become 'ambassadors' advocating and supporting conservation efforts. He has long held the view that conservation and responsible travel are partners, that together can achieve what might otherwise be unachievable.
From those small beginnings Heritage Expeditions, which is still family-owned and run, now by his sons Aaron and Nathan Russ, operates its own Polar Research vessels Spirit of Enderby (Professor Khromov) and Akademik Shokalskiy, on expeditions to Antarctica, the Subantarctic Islands of New Zealand and Australia, through Indonesia and Melanesia, and the Russian Far East. Each authentic, small-ship expedition cruise is meticulously planned and led ensuring expeditioners (up to 50 per voyage) maximise every opportunity they have to learn and experience as much as possible about the region, while at the same time minimising the impact of their visit.
Today Heritage Expeditions works from modern purpose-built offices in Christchurch, New Zealand. When booking with us you benefit from the enormous wealth of experience, knowledge and passion of our team for the destinations we visit.
---
Our Affiliates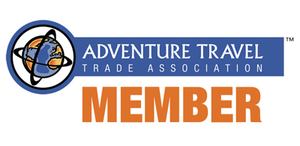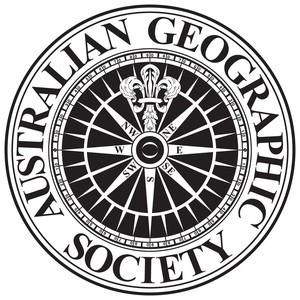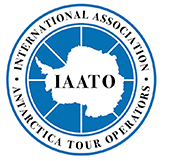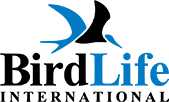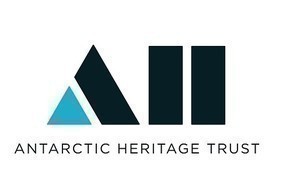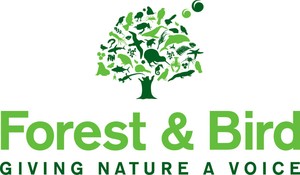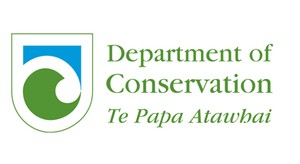 ---
Where We Go
---
Big thank you to the team for a great trip, seeing Orcas from the Zodiacs was a highlight for me and seeing a bear.
Louise
The first day on board our ship leaving Murmansk, Russia, our group leader, Rodney Russ told all the passengers we were not on a cruise but rather, on an expedition. That was spot on. Our guides were top notch. With their expert assistance, exploring the unique ecosystems and wildlife of the Siberian Tundra Islands was ...
Martin R.Cohen
International travel is as important to me as the food I eat. Without it, I'm simply not fuelled. I feel most alive when I'm exploring and discovering new places and ways of being in the world. I think I've counted nearly 40 countries visited so far, but none of these previous travel ...
~ Anonymous
The birders were delighted with our Zodiac runs past massive cliffs, home to thousands of guillemots, Black-legged Kittiwakes and cormorants, interspersed with Horned and Tufted Puffins, Crested and Parakeet Auklets to name but a few of the 59 bird species we were able to tick off on the trip. With excitement we launched the Zodiacs ...
Alan
Dear Rodney I'm now back in the UK, with time to reflect on the amazing experience of the last 2 1/2 weeks.... It was a trip quite unlike anything I had experienced before, to such a remote and exciting place, with wonderful wildlife, scenery, geomorphology, history and culture, that it is difficult to ...
Tim
I'm back home in the cold and wet with 6.5 hrs. of daylight and a lot of really good memories from the trip. I would like to thank you all for making it such a wonderful trip filled with so many different things to see, the cetaceans were especially good for me.
Graham
This was my third incredible Heritage Expeditions voyage aboard the Spirit of Enderby, two of them completed in Jan-Feb 2014 (In the Wake of Scott and Shackleton) and March 2014 (New Zealand's Remote Islands) and my earlier Russia Far East Voyage Across The Top of World in August 2012. I was very excited to ...
Ngaire Lawson (Hart)
Thanks for a truly wonderful trip. A great insight into the lives of the people of the Solomon islands and of Vanuatu. Wonderful snorkelling opportunities. A great crew! Thank you Aaron for yr very capable and calm leadership. Thanks to Suzanne for yr knowledge of local customs and the informative notices pinned up daily. Katrin ...
Sandra Morris
I really enjoyed very much the WPO, only one complaint: too short!
Jozef Bafort
Thank you very much for a wonderful experience.
Yossi