About Heritage Expeditions
Heritage Expeditions was formed in 1984, as a way of increasing awareness and conservation of the natural world through responsible expedition travel. Founded by Rodney and Shirley Russ, Rodney was a biologist working for the New Zealand Wildlife Service. Through his work on Kakapo, Black Robin and other endangered species he appreciated that rather than locking wilderness areas away, it was important to share them with people so that they might become 'ambassadors' advocating and supporting conservation efforts. He has long held the view that conservation and responsible travel are partners, that together can achieve what might otherwise be unachievable.
From those small beginnings Heritage Expeditions, which is still family-owned and run, now by his sons Aaron and Nathan Russ, operates its own Polar Research vessels Spirit of Enderby (Professor Khromov) and Akademik Shokalskiy, on expeditions to Antarctica, the Subantarctic Islands of New Zealand and Australia, through Indonesia and Melanesia, and the Russian Far East. Each authentic, small-ship expedition cruise is meticulously planned and led ensuring expeditioners (up to 50 per voyage) maximise every opportunity they have to learn and experience as much as possible about the region, while at the same time minimising the impact of their visit.
Today Heritage Expeditions works from modern purpose-built offices in Christchurch, New Zealand. When booking with us you benefit from the enormous wealth of experience, knowledge and passion of our team for the destinations we visit.
---
Our Affiliates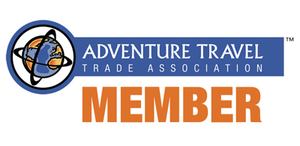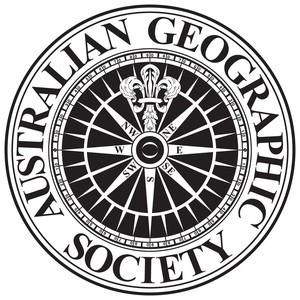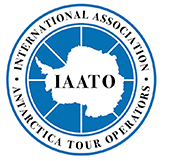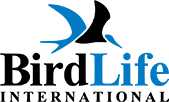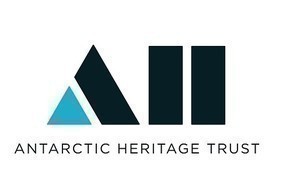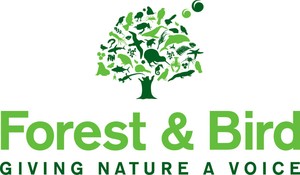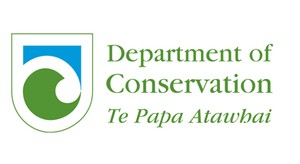 ---
Where We Go
---
Just home after a fabulous trip to the sub-antarctic islands of New Zealand. Hard to tell what is most memorable, but seeing a baby Southern Royal Albatross being fed a half-dozen whole squid just a few feet away from us was amazing. The birds were fantastic, headlined by the mythical Taiko, which buzzed the ship ...
Peter Kaestner
The birders were delighted with our Zodiac runs past massive cliffs, home to thousands of guillemots, Black-legged Kittiwakes and cormorants, interspersed with Horned and Tufted Puffins, Crested and Parakeet Auklets to name but a few of the 59 bird species we were able to tick off on the trip. With excitement we launched the Zodiacs ...
Alan
Thank you very much for the perfect organisation of the trip. Please forward my thanks and greetings to Rodney and Nathan (and all others of the staff) for the excellent trip.
Urs
It was truly amazing and I loved every minute of it! The journey, the ship, the places and the activities, the crew and fellow passengers and, of course, the wildlife and remarkable flora were highlights… the whole experience was just magical.
Nicky Snoyink
It was a good trip and we saw lots of Polar Bears - I think the ship count was 190. The staff on the ship were wonderful and took good care of us.
Helen
As we boarded the Zodiacs from shore at the Rapopo Plantation in Kokopo, I looked out at the anchored ship and knew at that moment the next couple of weeks would be life changing. From onboard the Spirit of Enderby, our daily excursions to the islands of New Guinea provided a window into a culture ...
Judi
Had a terrific trip to the southern islands and will certainly consider other expeditions with your company in future.
Selwyn
I have been home a week now from my expedition "In the Wake of Scott and Shackleton voyage" from the February 8th voyage. I had a fantastic time and thoroughly enjoyed the experience. There were several highlights, overall the calm seas and the great weather that was put on; the time saved because we were ...
Robin
Big thank you to the team for a great trip, seeing Orcas from the Zodiacs was a highlight for me and seeing a bear.
Louise
It's really hard to find a highlight amongst a huge number, but for me was swimming with Galapagos sharks – I never thought I would be able to do that – and I thoroughly enjoyed it.
Ruth