About Heritage Expeditions
Heritage Expeditions was formed in 1984, as a way of increasing awareness and conservation of the natural world through responsible expedition travel. Its founder Rodney Russ was a biologist working for the New Zealand Wildlife Service. Through his work on Kakapo, Black Robin and other endangered species he appreciated that rather than locking wilderness areas away, it was important to share them with people so that they might become 'ambassadors' advocating and supporting conservation efforts. He has long held the view that conservation and responsible travel are partners, that together can achieve what might otherwise be unachievable.
From those small beginnings Heritage Expeditions, which is still family-owned and run, now by his sons Aaron and Nathan Russ, operates its own Polar Research vessels Spirit of Enderby (Professor Khromov) and Akademik Shokalskiy, on expeditions to Antarctica, the Subantarctic Islands of New Zealand and Australia, through Indonesia and Melanesia, and the Russian Far East. Each authentic, small-ship expedition cruise is meticulously planned and led ensuring expeditioners (up to 50 per voyage) maximise every opportunity they have to learn and experience as much as possible about the region, while at the same time minimising the impact of their visit.
Today Heritage Expeditions works from modern purpose-built offices in Christchurch, New Zealand. When booking with us you benefit from the enormous wealth of experience, knowledge and passion of our team for the destinations we visit.
---
Our Affiliates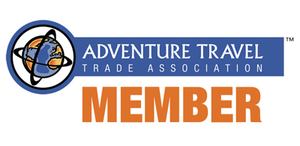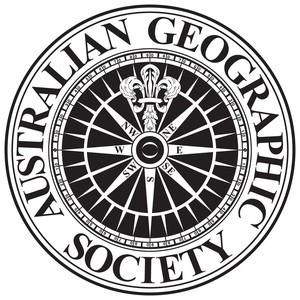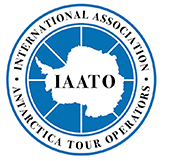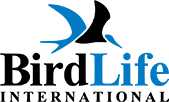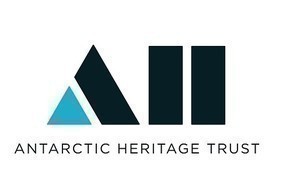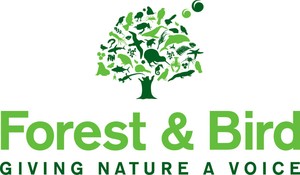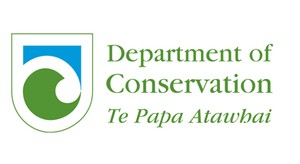 ---
Where We Go
---
Seeing and photographing the Kermadec Storm Petrel did it for me. It's unique to the Kermies and the only place you can see it is here – that was the whole idea of this venture!
Steve (Motueka), travelled 2016
A big Thank You to Rodney and staff and crew for a fantastic trip to Wrangel and North Eastern Siberia. Amazing wildlife and fascinating culture in an area that get very few visitors. Everything was run very professionally by Rodney and his staff and crew. Already looking forward to my next trip with Heritage...
Geir Ulstein
The expedition was just FABULOUS!!!!! Rodney is a terrific leader and very professional in his role, with a real passion for the wilderness. The staff were outstanding, helpful, gregarious and we all thoroughly enjoyed the lectures and the sharing of experiences. Food was excellent! Doctor Amama is a true delight! I hope I have an ...
Ngaire
Many thanks again for two truly splendid trips. It is a privilege to take part on such adventures and I appreciate the hard work (and stress!) and the team effort that goes into the organisation of such challenging trips. The Kuril Island and the Kamchatka trips were very special and I'm about to relive ...
Jenny
A quest of a life time was realised when we saw the rare Magenta Petrel at sea. To get close to such rare and majestic species is a true privilege.
Anonymous
Hi Cally and Ellen. You have been so good I thought you should get some feedback. Impressions from an Oldie. 1. With modern medication, no need for seasickness! 2. Loved the food ,great variety, best of meat cooked to perfection, great service etc. 3. Being "manually " assisted into zodiacs took away all concerns. 4. All ...
Ailsa
I travelled on the "Ross Sea Antarctic Cruising: In the Wake of Scott & Shackleton" expedition in Feb 2017 and can't speak highly enough of the experience I had. Our Expedition Leader, Samuel, was exceptional. His open, clear communication, vast knowledge of the areas we went to and good humor at all times made for ...
Brent Pizzato
Many thanks for a brilliant voyage. I had a completely fantastic time on the trip to the Subantarctic Islands.
Marina
Big thank you to the team for a great trip, seeing Orcas from the Zodiacs was a highlight for me and seeing a bear.
Louise
Heritage's administration is peerless, the best that we have seen in around 25 year of this type of travel. We cannot thank Lorna for enough her help and efficiency in handling all the arrangements our requests. Her liaison with Asiana to sort out some last minute problems with our return flight to was exemplary ...
Das