About Heritage Expeditions
Heritage Expeditions was formed in 1985, as a way of increasing awareness and conservation of the natural world through responsible expedition travel. Founded by Rodney and Shirley Russ, Rodney was a biologist working for the New Zealand Wildlife Service. Through his work with Kakapo, Chatham Island Black Robin and other endangered species he appreciated that rather than locking wilderness areas away, it was important to share them with people so that they might become 'ambassadors' advocating and supporting conservation efforts. He has long held the view that conservation and responsible travel are partners, that together can achieve what might otherwise be unachievable.
From those small beginnings Heritage Expeditions, which is still family-owned and run, now by Rodney and Shirley's sons Aaron and Nathan Russ, operates its own ships – 140-guest expedition ship Heritage Adventurer and 18-guest expedition yacht Heritage Explorer on expedition cruises to Antarctica, the Subantarctic Islands of New Zealand and Australia, around the islands of Japan, Taiwan, Indonesia, Papua New Guinea, Solomon Islands, Vanuatu, Philippines, Australia's iconic Kimberley Coast and coastal New Zealand. Each authentic, small-ship expedition cruise is meticulously planned and led ensuring expeditioners maximise every opportunity they have to learn and experience as much as possible about the region, while at the same time minimising the impact of their visit.
Today Heritage Expeditions works from modern purpose-built offices in Christchurch, New Zealand. When booking with us you benefit from the enormous wealth of experience, knowledge and passion of our team for the destinations we visit.
---
Our Affiliates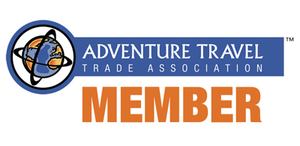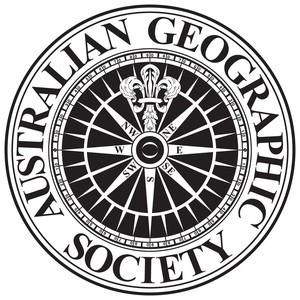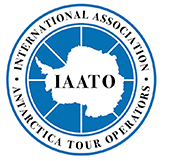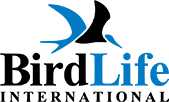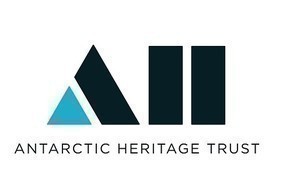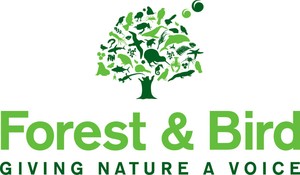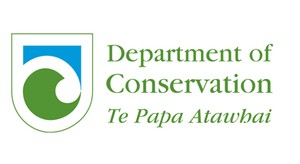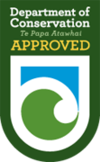 ---
Where We Go
---
I want to pass on a very big thank you to everyone at Heritage. My research work went very well, and the trip was an absolute pleasure. Everything about the trip exceeded my expectations. The staff in the office and onboard were absolutely fantastic, from Jessie Prebble coming around and checking up on those of ...
Jocelyn
I want to say thank you for all you did for us in the lead up to the Macquarie trip. I had the most wonderful time and life on the ship was great. The Russian crew were perfect with the two women in the dining rooms smiling all the way.
Jenny
A trip to remember for a lifetime. To see endangered wildlife protected and gaining in numbers was a thrill. eg. ribbon seals, ring seals, Stellar's sea lions, as well as numerous birds.
Margaret
"we have soared with the albatross, gamboled with the dolphins and felt what it takes to live in the Southern Ocean".
Steve, USA (past expeditioner)
Thank you for the most wonderful experience and holiday. The best trip I have ever done in our beautiful country!
Cath Taylor
Thank you to all of the team for making this "the trip of a lifetime". Every day was a new adventure shared with staff and passengers from a wide range of backgrounds but a shared interest in exploration and conservation. We feel very privileged to have visited places that most people can only dream of ...
Merle and Tony
Dear Leanne, I would be grateful if you could pass on my thanks for an outstanding expedition to those concerned. Lindsay and Cath produced beautiful meals and their careful presentation combined with their sunny disposition made it feel that I had been invited in to their home rather than eating in a restaurant. I did ...
Brian Bates
Big thank you to the team for a great trip, seeing Orcas from the Zodiacs was a highlight for me and seeing a bear.
Louise
We have been back from our amazing trip for just over a week now so I thought it was time to give you some feedback. The whole trip was fantastic and we were very glad that we had the Heritage Suite for a voyage of that length because it was great to have the space ...
Jenny Varley
With the help of the expedition log that was written by David I made a very beautiful photo text book about the trip and it still lies at my coffee table and is regularly viewed by friends and family every time they visit.
Frank