About Heritage Expeditions
Heritage Expeditions was formed in 1985, as a way of increasing awareness and conservation of the natural world through responsible expedition travel. Founded by Rodney and Shirley Russ, Rodney was a biologist working for the New Zealand Wildlife Service. Through his work with Kakapo, Chatham Island Black Robin and other endangered species he appreciated that rather than locking wilderness areas away, it was important to share them with people so that they might become 'ambassadors' advocating and supporting conservation efforts. He has long held the view that conservation and responsible travel are partners, that together can achieve what might otherwise be unachievable.
From those small beginnings Heritage Expeditions, which is still family-owned and run, now by Rodney and Shirley's sons Aaron and Nathan Russ, operates its own ships – 140-guest expedition ship Heritage Adventurer and 18-guest expedition yacht Heritage Explorer on expedition cruises to Antarctica, the Subantarctic Islands of New Zealand and Australia, around the islands of Japan, Taiwan, Indonesia, Papua New Guinea, Solomon Islands, Vanuatu, Philippines, Australia's iconic Kimberley Coast and coastal New Zealand. Each authentic, small-ship expedition cruise is meticulously planned and led ensuring expeditioners maximise every opportunity they have to learn and experience as much as possible about the region, while at the same time minimising the impact of their visit.
Today Heritage Expeditions works from modern purpose-built offices in Christchurch, New Zealand. When booking with us you benefit from the enormous wealth of experience, knowledge and passion of our team for the destinations we visit.
---
Our Affiliates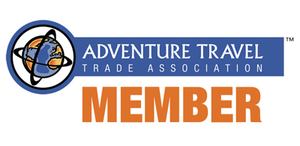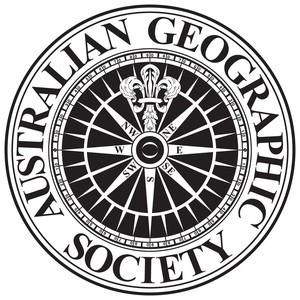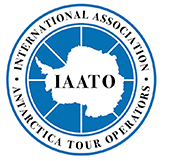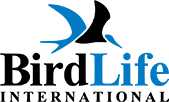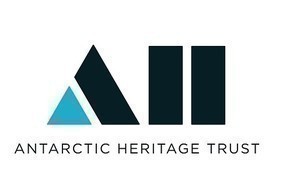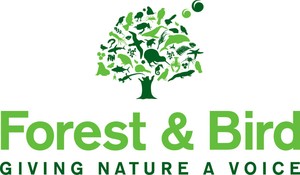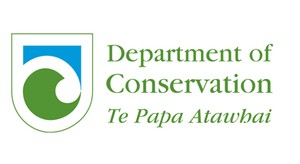 ---
Where We Go
---
"we have soared with the albatross, gamboled with the dolphins and felt what it takes to live in the Southern Ocean".
Steve, USA (past expeditioner)
I've always been a traveller. I travel with little anticipation but a lot of research. The Kermadecs delivered much enjoyment – other people and learning from them, the physical aspect with the bush and understanding the geological basis for the activity we see. It's been a great trip.
Martin
Seeing and photographing the Kermadec storm petrel did it for me. It's unique to the Kermies and the only place you can see it is here – that was the whole idea of this venture!
Steve
A truly wonderful and memorable excursion!
Suzi Penny
I enjoyed the Akademik Shokalskiy very much because of the placement of my cabin. I saw everyone who passed onto the 4th deck and went up & down the stairs. The guides were excellent, giving us well researched lectures and from the documen-taries I learned a lot. I saw my 17th penguin species - the Emperor - so ...
Dottie Maynard
We truly believe you guys are one of the best travel companies we have ever dealt with regards to what places you go, what you offer in the expedition, your values and ethos, the quality of the ship, and above all else, the exceptional professionalism, experience, humour and quality of the staff.
Ben and Ros
Hi guys, I just wanted to say thank you so much for such a fantastic expedition we experienced in the Southern Ocean. The sites, especially the huts, are quite moving and just so humbling to actually be there. The restoration that has been done is incredible. And having the extensive knowledge of the Duke is ...
Paul (travelled 2014)
I am just writing to you to say "Thank You" to Heritage Expeditions & The Press for running the "Nature's Great Photography Competition". I had an amazing time exploring the sub Antarctic islands with Heritage Expeditions. What was unknown to me at the time of winning this competition was that my wife's Great grandfather ...
Chris
The experience has changed my outlook on life, I am seriously considering returning.
Kaye
Firstly I would like to thank Heritage for another memorable trip. This time we made it to the Snares and what mysterious and memorable islands they are. My last visit to Enderby Island 2 years ago (en route to the Ross Sea) was a very wet and windy affair, this time it was blue skies ...
Michael Potts