About Heritage Expeditions
Heritage Expeditions was formed in 1985, as a way of increasing awareness and conservation of the natural world through responsible expedition travel. Founded by Rodney and Shirley Russ, Rodney was a biologist working for the New Zealand Wildlife Service. Through his work with Kakapo, Chatham Island Black Robin and other endangered species he appreciated that rather than locking wilderness areas away, it was important to share them with people so that they might become 'ambassadors' advocating and supporting conservation efforts. He has long held the view that conservation and responsible travel are partners, that together can achieve what might otherwise be unachievable.
From those small beginnings Heritage Expeditions, which is still family-owned and run, now by Rodney and Shirley's sons Aaron and Nathan Russ, operates its own ships – 140-guest expedition ship Heritage Adventurer, 18-guest expedition yacht Heritage Explorer, and 50-guest Polar Research vessels Spirit of Enderby (Professor Khromov) and Akademik Shokalskiy – on expedition cruises to Antarctica, the Subantarctic Islands of New Zealand and Australia, through Indonesia, Papua New Guinea, Solomon Islands and Vanuatu, the Russian Far East and coastal New Zealand. Each authentic, small-ship expedition cruise is meticulously planned and led ensuring expeditioners maximise every opportunity they have to learn and experience as much as possible about the region, while at the same time minimising the impact of their visit.
Today Heritage Expeditions works from modern purpose-built offices in Christchurch, New Zealand. When booking with us you benefit from the enormous wealth of experience, knowledge and passion of our team for the destinations we visit.
---
Our Affiliates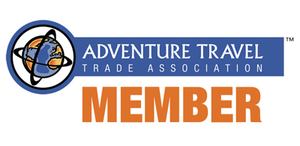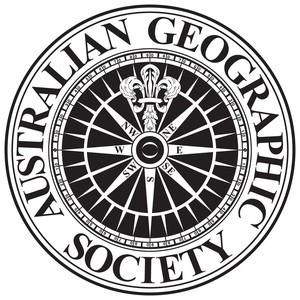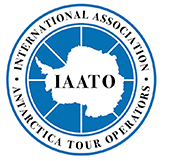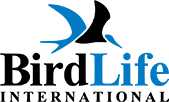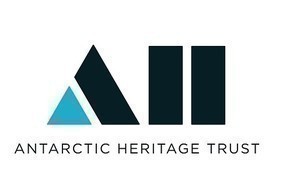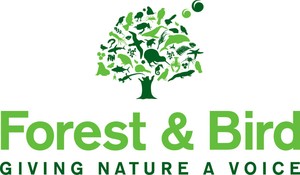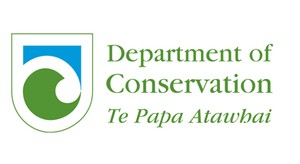 ---
Where We Go
---
Looking over the crater lakes from the top of the track was my highlight. It was fantastic just to see the views and that wild volcanic activity from above.
Philip
As a professional bird tour leader, I was impressed by the job that the staff did on this trip, especially in attempting to balance the needs of various interest groups. Chris and Adam are exceptionally knowledgeable birders, and I really appreciated the knowledge, spirit, and skill of all of the Expeditions staff. Having Evegeny and ...
Derek L
It was a dream come true to have a week watching seabirds and the wildlife in the Subantarctic Islands, and an experience I'm sure I will remember for the rest of my life. Thanks to all the staff and crew for such an enjoyable trip south.
Nick
Did Rodney tell you about the amazing Zodiac rides to see the Walrus haul-out? It was totally incredible and he seriously enhanced the experience by using his hydrophone and letting us hear it too.
Helena
May I say that I was very impressed by the professionalism and organisation of your company and the quality of the brochure and the information contained within it.
Sergio
I have been meaning to email you for ages to tell you how much I enjoyed the Forgotten islands expedition 15- 22 December. The whole trip was fantastic, I thoroughly enjoyed it......meals were amazing, great cabin and room mates, lectures superb and the zodiac trips and land content were something I will not forget ...
Diana
This was a wildlife experience second to none. Although we have been to a good few African destinations the unique biodiversity of NZ's own five sub-Antarctic islands earns them the title of "NZ's Big Five". They are all different and represent the fragile beauty of sea -bird and mammal fauna, a unique flora ...
Keith and Maddy Pyle
It was a privilege to have experienced such a special place.
Kaye
I've seen nature up close! The cleanest water! The most ice & snow ever! Seals! Penguins! Albatross! & all the others! Some amazing locations & swam in the water off a Subantarctic Islands! I fell in love with every island we went to.
Isobel
Thanks for a truly wonderful trip. A great insight into the lives of the people of the Solomon islands and of Vanuatu. Wonderful snorkelling opportunities. A great crew! Thank you Aaron for yr very capable and calm leadership. Thanks to Suzanne for yr knowledge of local customs and the informative notices pinned up daily. Katrin ...
Sandra Morris