About Heritage Expeditions
Heritage Expeditions was formed in 1984, as a way of increasing awareness and conservation of the natural world through responsible expedition travel. Founded by Rodney and Shirley Russ, Rodney was a biologist working for the New Zealand Wildlife Service. Through his work with Kakapo, Chatham Island Black Robin and other endangered species he appreciated that rather than locking wilderness areas away, it was important to share them with people so that they might become 'ambassadors' advocating and supporting conservation efforts. He has long held the view that conservation and responsible travel are partners, that together can achieve what might otherwise be unachievable.
From those small beginnings Heritage Expeditions, which is still family-owned and run, now by Rodney and Shirley's sons Aaron and Nathan Russ, operates its own ships – 140-guest expedition ship Heritage Adventurer and 18-guest expedition yacht Heritage Explorer on expedition cruises into the 'heart of Antarctica' the Ross Sea, the Subantarctic Islands of New Zealand and Australia, around the islands of Japan, Taiwan, Indonesia, Papua New Guinea, Solomon Islands, Vanuatu, Philippines, Australia's iconic Kimberley Coast and coastal New Zealand. Each authentic, small-ship expedition cruise is meticulously planned and led ensuring expeditioners maximise every opportunity they have to learn and experience as much as possible about the region, while at the same time minimising the impact of their visit.
Today Heritage Expeditions works from modern purpose-built offices in Christchurch, New Zealand. When booking with us you benefit from the enormous wealth of experience, knowledge and passion of our team for the destinations we visit.
---
Our Affiliates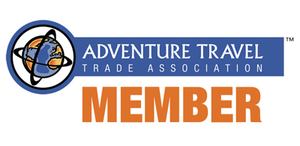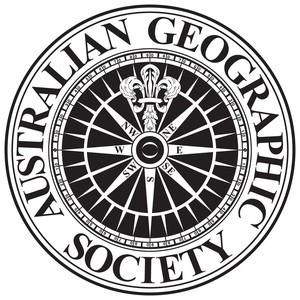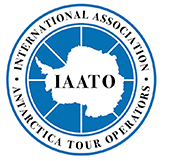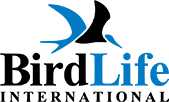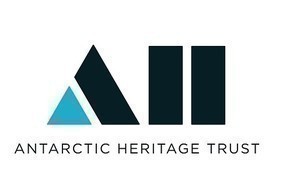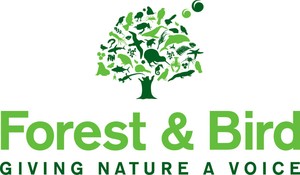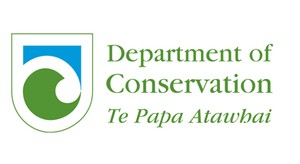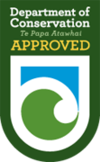 ---
Where We Go
---
Dear Rodney, During the weeks I have been back home in Rotorua I have had time to reflect on the wonderful holiday I had with you all on the Spirit of Enderby travelling up the Kamchatka Peninsular. For me the holiday offered everything I desired for a perfect holiday. Wilderness experiences, wildlife galore, fantastic company ...
Joan
Last week, I returned home from this expedition voyage. I am writing to formally express my thanks for a wonderful trip. As I commented to Marie and Katya on the last afternoon, it was all that I had hoped and better than I had expected. Amidst the bustle of disembarkation, it was difficult to speak ...
Chris
It's really hard to find a highlight amongst a huge number, but for me was swimming with Galapagos sharks – I never thought I would be able to do that – and I thoroughly enjoyed it.
Ruth
Hello Lorna, I am just checking in to say -- my trip to the subantartic Islands was just amazing!! and I just loved the fields of mega herbs and the wildlife. There were times when there were no words to describe it all.One highlight was the day I got to the top of the board ...
Thelma
What a wonderful expedition from beginning to end. I had the best time ever. Loved exploring this remote area with its picturesque landscape ever changeable and dramatic coastlines. The crew where outstanding from Sebastian the wonderful French chef to Sophia the ever helping and friendly assistant. Our guides Andy and Lyn were talented knowing so ...
Jude Wood
This was a fantastic trip! From the glorious king penguins, to the sweet young elephant seal pups with their huge eyes, to the breathtakingly beautiful albatrosses on Campbell Island, and the colourful megaherbs, I enjoyed every moment. The sub-Antarctic islands are all very different, with unique landscapes and characteristics that were wonderful to experience. It ...
Kita Williams
A wonderful trip with a fantastic crew and passengers. It was great to have the knowledge of our Expedition Leader, Linzy and expert Rod Morris and to learn about the history and flora and fauna of this special part of NZ. I particularly want to thank everyone for their support on my unfortunate slip while ...
J Barber & A Harvey
Heritage's administration is peerless, the best that we have seen in around 25 year of this type of travel. We cannot thank Lorna for enough her help and efficiency in handling all the arrangements our requests. Her liaison with Asiana to sort out some last minute problems with our return flight to was exemplary ...
Das
I spent Christmas and New Year on the Galapagos of the Southern Ocean trip and it is the coolest thing I have ever done. The birding is incredible, the wildlife is stunning. We had pretty calm weather compared to other trips, and the crew on Professor Khromov made the whole trip an absolute dream expedition ...
Tamzin Goldsworthy
Many thanks again for two truly splendid trips. It is a privilege to take part on such adventures and I appreciate the hard work (and stress!) and the team effort that goes into the organisation of such challenging trips. The Kuril Island and the Kamchatka trips were very special and I'm about to relive ...
Jenny