About Heritage Expeditions
Heritage Expeditions was formed in 1985, as a way of increasing awareness and conservation of the natural world through responsible expedition travel. Its founder Rodney Russ was a biologist working for the New Zealand Wildlife Service. Through his work on Kakapo, Black Robin and other endangered species he appreciated that rather than locking wilderness areas away, it was important to share them with people so that they might become 'ambassadors' advocating and supporting conservation efforts. He has long held the view that conservation and responsible travel are partners, that together can achieve what might otherwise be unachievable.
From those small beginnings Heritage Expeditions, which is still family-owned and run, now by his sons Aaron and Nathan Russ, operates its own Polar Research vessels Spirit of Enderby (Professor Khromov) and Akademik Shokalskiy, on expeditions to Antarctica, the Subantarctic Islands of New Zealand and Australia, through Indonesia and Melanesia, and the Russian Far East. Each authentic, small-ship expedition cruise is meticulously planned and led ensuring expeditioners (up to 50 per voyage) maximise every opportunity they have to learn and experience as much as possible about the region, while at the same time minimising the impact of their visit.
Today Heritage Expeditions works from modern purpose-built offices in Christchurch, New Zealand. When booking with us you benefit from the enormous wealth of experience, knowledge and passion of our team for the destinations we visit.
---
Our Affiliates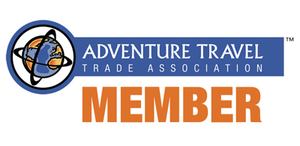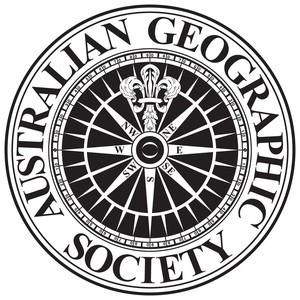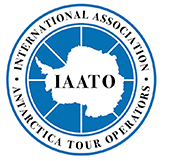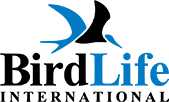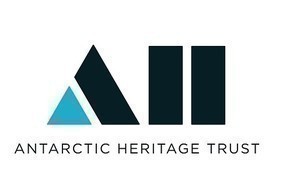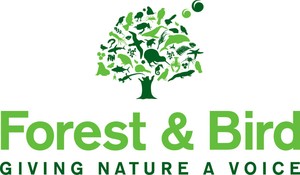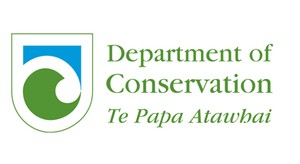 ---
Where We Go
---
It's really hard to find a highlight amongst a huge number, but for me was swimming with Galapagos sharks – I never thought I would be able to do that – and I thoroughly enjoyed it.
Ruth
I just wanted to thank the Team again for such a wonderful RFE trip. It was splendid. I am only too conscious of how privileged we all were to be there and it was all due to you and Rodney and your hardworking team. It is one trip that I would love to do again.
Jenny
From the moment we left Avacha Bay and a Tufted Puffin appeared out of the fog, we knew it was going to be a special trip. In those 2 weeks were spectacular views of Steller's Sea Eagle, multiple sightings of Brown Bears (safely from our zodiac!), and amazingly curious walruses. Not forgetting the thousands ...
Barbara and David
Hi Cally and Ellen. You have been so good I thought you should get some feedback. Impressions from an Oldie. 1. With modern medication, no need for seasickness! 2. Loved the food ,great variety, best of meat cooked to perfection, great service etc. 3. Being "manually " assisted into zodiacs took away all concerns. 4. All ...
Ailsa
This was my second expedition under Rodney's leadership (also Kamchatka 2011). It was a fascinating trip. The guides were excellent during outings and in lecture mode. The sea ice hues, influenced by varying weather and light conditions, were spectacular. The ship staff constantly and consistently adapted activities to fit nature's whims. This is ...
Gadi
We wish to thank you all for a wonderful Expedition to the Galapagos of the Southern oceans. It met all our expectations and more and we enjoyed it all, even the rough seas! This was a very special way to celebrate our 50th Wedding Anniversary, made even more memorable by the very generous gift of ...
Denise & John
Since I had such a wonderful experience traveling with Heritage Expeditions on their 2014 Birding Down Under-Sub Antarctic Islands trip I decided to take another adventure with them, this time to Russia's Far East, Sea Of Okhotsk (2016). In addition to all the incredible wildlife we saw (Ribbon seals, brown bears, millions of auklets ...
M. Dudley
As a professional bird tour leader, I was impressed by the job that the staff did on this trip, especially in attempting to balance the needs of various interest groups. Chris and Adam are exceptionally knowledgeable birders, and I really appreciated the knowledge, spirit, and skill of all of the Expeditions staff. Having Evegeny and ...
Derek L
Had the best time of my life, have spoken to so many people about my experience and have produced 4 books, one on each island and used that as a talking tool to encourage others to take that amazing step into the unknown.
Lionel
An amazing journey through an ocean of islands, as diverse as any in the world
Shirley