About Heritage Expeditions
Heritage Expeditions was formed in 1984, as a way of increasing awareness and conservation of the natural world through responsible expedition travel. Founded by Rodney and Shirley Russ, Rodney was a biologist working for the New Zealand Wildlife Service. Through his work on Kakapo, Black Robin and other endangered species he appreciated that rather than locking wilderness areas away, it was important to share them with people so that they might become 'ambassadors' advocating and supporting conservation efforts. He has long held the view that conservation and responsible travel are partners, that together can achieve what might otherwise be unachievable.
From those small beginnings Heritage Expeditions, which is still family-owned and run, now by his sons Aaron and Nathan Russ, operates its own Polar Research vessels Spirit of Enderby (Professor Khromov) and Akademik Shokalskiy, on expeditions to Antarctica, the Subantarctic Islands of New Zealand and Australia, through Indonesia and Melanesia, and the Russian Far East. Each authentic, small-ship expedition cruise is meticulously planned and led ensuring expeditioners (up to 50 per voyage) maximise every opportunity they have to learn and experience as much as possible about the region, while at the same time minimising the impact of their visit.
Today Heritage Expeditions works from modern purpose-built offices in Christchurch, New Zealand. When booking with us you benefit from the enormous wealth of experience, knowledge and passion of our team for the destinations we visit.
---
Our Affiliates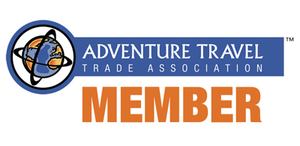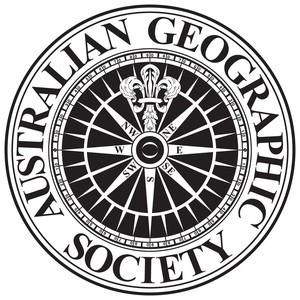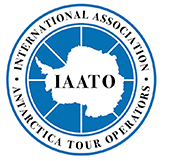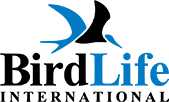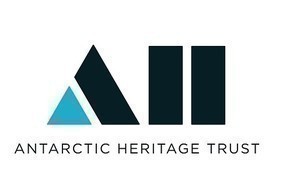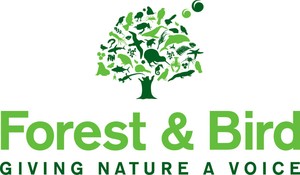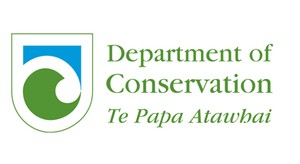 ---
Where We Go
---
Thanks to everyone at Heritage for a truly wonderful expedition. The wildlife was wonderful, the company was great, and I don't know how you arranged such perfect weather.
Robin
I have to say that it was a life changing experience for me and I could not have had a better experience at this point in my life.
Margaret
Thanks to Rodney and the lecturers for an amazing journey to a truly incredible part of the world. An experience not to be missed!! Having walked through the huts it is difficult to imagine how they managed to survive, sometimes for years on end.
Bronwyn
I've got 12 new ticks on my New Zealand bird list!
Phil
In the safe hands of expedition leader Rodney and ship captain Dimitri, The Spirit of Enderby took us on a journey of a lifetime. The adventure of crossing the notorious southern ocean, the remarkable history and huts of the 'heroic age' explorers, the mesmerising wildlife encounters, the scenic snow clad mountains of the Antarctic continent ...
Stacey Lethlean
Thank you for a very enjoyable trip to the Subantarctic Islands- and particularly for having the patience to wait for me and not discouraging me from making the climb on the Auckland Islands to see the White Capped and Gibson's albatrosses. It was a great experience and the effort was well worthwhile.
Chris
Seeing and photographing the Kermadec storm petrel did it for me. It's unique to the Kermies and the only place you can see it is here – that was the whole idea of this venture!
Steve
A trip to remember for a lifetime. To see endangered wildlife protected and gaining in numbers was a thrill. eg. ribbon seals, ring seals, Stellar's sea lions, as well as numerous birds.
Margaret
Thank you to all of the team for making this "the trip of a lifetime". Every day was a new adventure shared with staff and passengers from a wide range of backgrounds but a shared interest in exploration and conservation. We feel very privileged to have visited places that most people can only dream of ...
Merle and Tony
As a professional bird tour leader, I was impressed by the job that the staff did on this trip, especially in attempting to balance the needs of various interest groups. Chris and Adam are exceptionally knowledgeable birders, and I really appreciated the knowledge, spirit, and skill of all of the Expeditions staff. Having Evegeny and ...
Derek L