About Heritage Expeditions
Heritage Expeditions was formed in 1984, as a way of increasing awareness and conservation of the natural world through responsible expedition travel. Its founder Rodney Russ was a biologist working for the New Zealand Wildlife Service. Through his work on Kakapo, Black Robin and other endangered species he appreciated that rather than locking wilderness areas away, it was important to share them with people so that they might become 'ambassadors' advocating and supporting conservation efforts. He has long held the view that conservation and responsible travel are partners, that together can achieve what might otherwise be unachievable.
From those small beginnings Heritage Expeditions, which is still family-owned and run, now by his sons Aaron and Nathan Russ, operates its own Polar Research vessels Spirit of Enderby (Professor Khromov) and Akademik Shokalskiy, on expeditions to Antarctica, the Subantarctic Islands of New Zealand and Australia, through Indonesia and Melanesia, and the Russian Far East. Each authentic, small-ship expedition cruise is meticulously planned and led ensuring expeditioners (up to 50 per voyage) maximise every opportunity they have to learn and experience as much as possible about the region, while at the same time minimising the impact of their visit.
Today Heritage Expeditions works from modern purpose-built offices in Christchurch, New Zealand. When booking with us you benefit from the enormous wealth of experience, knowledge and passion of our team for the destinations we visit.
---
Our Affiliates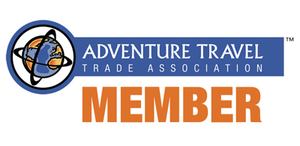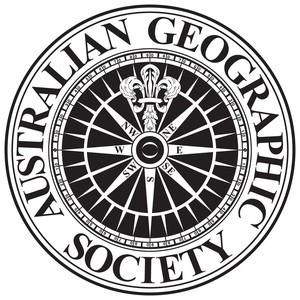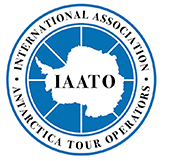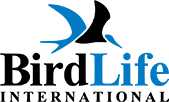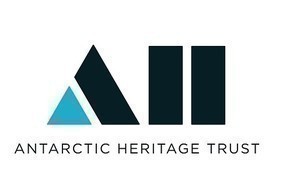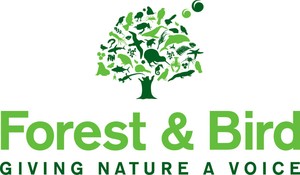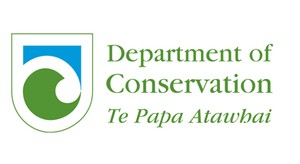 ---
Where We Go
---
As a professional bird tour leader, I was impressed by the job that the staff did on this trip, especially in attempting to balance the needs of various interest groups. Chris and Adam are exceptionally knowledgeable birders, and I really appreciated the knowledge, spirit, and skill of all of the Expeditions staff. Having Evegeny and ...
Derek L
We did the two trips back to back, up to Wrangel and down the Kamchatka coast, our second time with Heritage Expeditions. What struck us the most was the camaraderie of the expedition crew, and their inclusiveness in sharing their knowledge and thought processes with us. We were so lucky to have Helen and Samuel ...
Debbie Colbournd and Julian Miles
Besides the privilege of the wildlife we had on view, especially all those birds! The people - staff and fellow passengers 'made' this trip. Thanks again to Heritage Expedition staff for their energy, competence and knowledge they shared with us. Judd is a brilliant leader and was very well supported by our competent guides. On this ...
Annette Hatten
A big Thank You to Rodney and staff and crew for a fantastic trip to Wrangel and North Eastern Siberia. Amazing wildlife and fascinating culture in an area that get very few visitors. Everything was run very professionally by Rodney and his staff and crew. Already looking forward to my next trip with Heritage...
Geir Ulstein
I just arrived in Belgium but my heart,love and memories are still in Russia's Far East. What an incredible trip! This truly must be one of the last wildernesses in the world. The visit to Yankicha Island was a life changing experience. More than a million Crested Aukletsn accompanied by the truly bizar ...
Dominique Verbelen
This was my second expedition under Rodney's leadership (also Kamchatka 2011). It was a fascinating trip. The guides were excellent during outings and in lecture mode. The sea ice hues, influenced by varying weather and light conditions, were spectacular. The ship staff constantly and consistently adapted activities to fit nature's whims. This is ...
Gadi
Birding Down Under #1961 was a tremendous experience! The staff and crew were fabulous: we learned so much and always felt that everyone had our safety and enjoyment foremost in their minds. Being able to go where so few have gone is a great privilege, and we are so grateful to have this opportunity. We ...
Tom and Patsy Inglet
Nothing can compare with actually being there and seeing everything as it actually is.
Doreen
First of all, thank you again for the trip of a lifetime! I found it all so enjoyable and really appreciated your organization and care… I would just love to travel with you again.
Barbara
I recently went on the "In the Wake of Bering" cruise with Heritage Expeditions which travels north from Petropavlovsk-Kamchatskiy to Anadyr (a couple of degrees shy of the Arctic Circle) along the east coast of the Kamchatka Peninsula in the Russian Far East. It was an amazing experience. Being my first sea voyage and visit ...
Heather