About Heritage Expeditions
Heritage Expeditions was formed in 1985, as a way of increasing awareness and conservation of the natural world through responsible expedition travel. Founded by Rodney and Shirley Russ, Rodney was a biologist working for the New Zealand Wildlife Service. Through his work with Kakapo, Chatham Island Black Robin and other endangered species he appreciated that rather than locking wilderness areas away, it was important to share them with people so that they might become 'ambassadors' advocating and supporting conservation efforts. He has long held the view that conservation and responsible travel are partners, that together can achieve what might otherwise be unachievable.
From those small beginnings Heritage Expeditions, which is still family-owned and run, now by Rodney and Shirley's sons Aaron and Nathan Russ, operates its own Polar Research vessels Spirit of Enderby (Professor Khromov) and Akademik Shokalskiy and 18-guest expedition yacht Heritage Explorer on expedition cruises to Antarctica, the Subantarctic Islands of New Zealand and Australia, through Indonesia, Papua New Guinea, Solomon Islands and Vanuatu, the Russian Far East and coastal New Zealand. Each authentic, small-ship expedition cruise is meticulously planned and led ensuring expeditioners (up to 50 guests on Spirit of Enderby and Akademik Shokalskiy and 18 on Heritage Explorer) maximise every opportunity they have to learn and experience as much as possible about the region, while at the same time minimising the impact of their visit.
Today Heritage Expeditions works from modern purpose-built offices in Christchurch, New Zealand. When booking with us you benefit from the enormous wealth of experience, knowledge and passion of our team for the destinations we visit.
---
Our Affiliates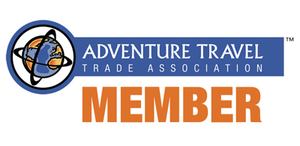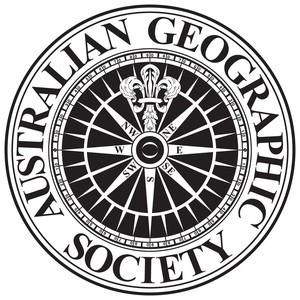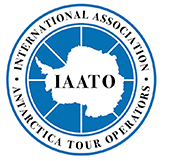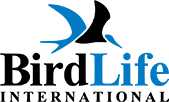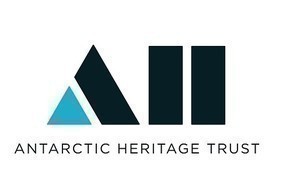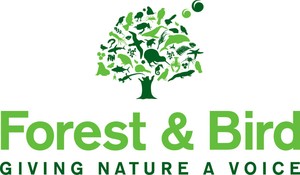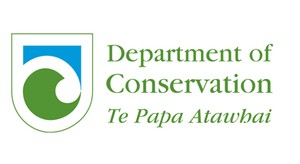 ---
Where We Go
---
Thank you, Heritage team and Russian Captain and crew - I really loved this trip, every minute. The islands, the birds, the sealions, the megaherbs, the lectures, the people I met - the whole experience occupies a special place in my memory. Thank you also for slideshow, the log and the list of birds. You did a ...
Jane Battersby
Everything was impressive about this trip: the bird life, the ocean, the informative lectures, the meals and the amazing staff. Aaron (our expedition leader) knew the islands so well that he could find us a sheltered anchor and an amazing spot to explore no matter what the weather was doing. The knowledge of Aaron and ...
D. Bartley
What a fabulous trip, absolutely awesome Judd was a brilliant leader as were all expedition staff
Pam Holdsworth
I've seen nature up close! The cleanest water! The most ice & snow ever! Seals! Penguins! Albatross! & all the others! Some amazing locations & swam in the water off a Subantarctic Islands! I fell in love with every island we went to.
Isobel
The staff including the Russian crew were really great, personable, accommodating, competent and very interesting, and the chefs produced all sorts of terrific food with a smile despite any adverse weather. It far exceeded my expectations and I will be looking forward to learning more Russian and going on other trips in the future.
Heather
Absolutely wonderful! Awe inspiring nature and brilliant, multi-talented helpful crew.
Vicki Baas
I participated in the Galapagos of the Southern Ocean trip, commencing on Dec 9th, 2012. I very much appreciated the opportunity to visit a part of Tasmania that has interested me for a long time, and to step ashore on Macquarie Island was an amazing experience. To be able to experience the vast colonies of ...
Alison
Had a terrific trip to the southern islands and will certainly consider other expeditions with your company in future.
Selwyn
A great trip with anticipation of adventure on every morning. One of the real surprises was the stunning variety of tundra plants.
Marion
The voyage itself was wonderful, and I would like to make it clear how much I appreciate the efforts of the staff and the crew, who all did a really splendid job. Rodney's feelings for the area and the wildlife, and his determination that his passengers should enjoy both to the full, were very ...
Chris