About Heritage Expeditions
Heritage Expeditions was formed in 1985, as a way of increasing awareness and conservation of the natural world through responsible expedition travel. Founded by Rodney and Shirley Russ, Rodney was a biologist working for the New Zealand Wildlife Service. Through his work with Kakapo, Chatham Island Black Robin and other endangered species he appreciated that rather than locking wilderness areas away, it was important to share them with people so that they might become 'ambassadors' advocating and supporting conservation efforts. He has long held the view that conservation and responsible travel are partners, that together can achieve what might otherwise be unachievable.
From those small beginnings Heritage Expeditions, which is still family-owned and run, now by Rodney and Shirley's sons Aaron and Nathan Russ, operates its own ships – 140-guest expedition ship Heritage Adventurer and 18-guest expedition yacht Heritage Explorer on expedition cruises to Antarctica, the Subantarctic Islands of New Zealand and Australia, around the islands of Japan, Taiwan, Indonesia, Papua New Guinea, Solomon Islands, Vanuatu, Philippines, Australia's iconic Kimberley Coast and coastal New Zealand. Each authentic, small-ship expedition cruise is meticulously planned and led ensuring expeditioners maximise every opportunity they have to learn and experience as much as possible about the region, while at the same time minimising the impact of their visit.
Today Heritage Expeditions works from modern purpose-built offices in Christchurch, New Zealand. When booking with us you benefit from the enormous wealth of experience, knowledge and passion of our team for the destinations we visit.
---
Our Affiliates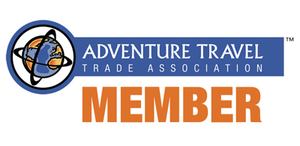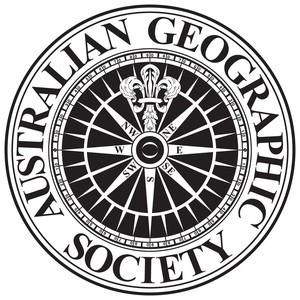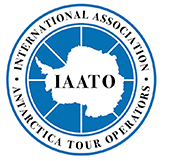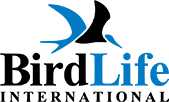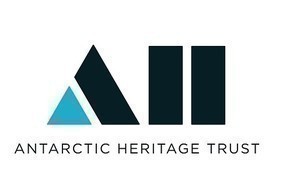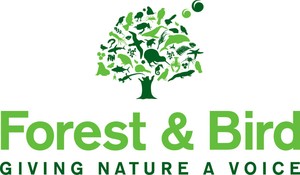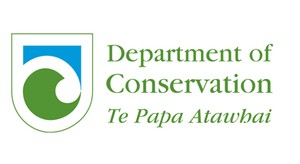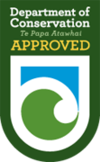 ---
Where We Go
---
It was the passion of the staff which has further fuelled my interest in the area, it has made me think of post-graduate study in the area. Heritage is passionate for the conservation and protection of the islands and passes this on to the passengers.
Nic
Everyone did his or her job so well, what a team. I admired Nathan and Adam enormously, watching them take a cart load of (mainly) oldies and keep them safe whilst showing them such special places, was a pleasure.
Lou
I was especially delighted at the freedom you gave us on shore to do our "own thing". Each day was such a treat.
Mary
I very much enjoyed the cruise and many pleasant memories - not to mention several hundred photos!
Nigel
To all at heritage Expeditions,Thanks heaps for the trip to east Antarctica and the NZ subantarctic islands.I had the best time,and without doubt the my best experience ever, what a place and what a trip.Thanks again to Rodney and all involved.
Barry
Birding Down Under #1961 was a tremendous experience! The staff and crew were fabulous: we learned so much and always felt that everyone had our safety and enjoyment foremost in their minds. Being able to go where so few have gone is a great privilege, and we are so grateful to have this opportunity. We ...
Tom and Patsy Inglet
As I watched the trip unfold I get the feeling I'll never see the like again.
Bob
As you can see, the weather was incredible and the trip was all I hoped for and more. I am enormously appreciative of this opportunity to visit the sub-antarctic islands and see first hand their stark beauty and extraordinary wildlife. The ship's crew and staff were outstanding both professionally and personally and I have ...
Chris
International travel is as important to me as the food I eat. Without it, I'm simply not fuelled. I feel most alive when I'm exploring and discovering new places and ways of being in the world. I think I've counted nearly 40 countries visited so far, but none of these previous travel ...
~ Anonymous
We had a fantastic time on the Spirit of Enderby, of course! The ship is so comfortable and our cabin (327) was ideally located in a quiet corner on Main Deck, but still so accessible to the loo and showers, dining area and lecture room. Rodney and his staff really took a lot of care ...
Sandra