About Heritage Expeditions
Heritage Expeditions was formed in 1985, as a way of increasing awareness and conservation of the natural world through responsible expedition travel. Founded by Rodney and Shirley Russ, Rodney was a biologist working for the New Zealand Wildlife Service. Through his work with Kakapo, Chatham Island Black Robin and other endangered species he appreciated that rather than locking wilderness areas away, it was important to share them with people so that they might become 'ambassadors' advocating and supporting conservation efforts. He has long held the view that conservation and responsible travel are partners, that together can achieve what might otherwise be unachievable.
From those small beginnings Heritage Expeditions, which is still family-owned and run, now by Rodney and Shirley's sons Aaron and Nathan Russ, operates its own ships – 140-guest expedition ship Heritage Adventurer and 18-guest expedition yacht Heritage Explorer on expedition cruises to Antarctica, the Subantarctic Islands of New Zealand and Australia, through Indonesia, Papua New Guinea, Solomon Islands and Vanuatu, the Russian Far East and coastal New Zealand. Each authentic, small-ship expedition cruise is meticulously planned and led ensuring expeditioners maximise every opportunity they have to learn and experience as much as possible about the region, while at the same time minimising the impact of their visit.
Today Heritage Expeditions works from modern purpose-built offices in Christchurch, New Zealand. When booking with us you benefit from the enormous wealth of experience, knowledge and passion of our team for the destinations we visit.
---
Our Affiliates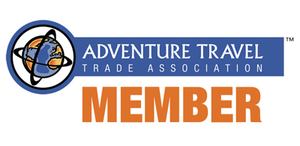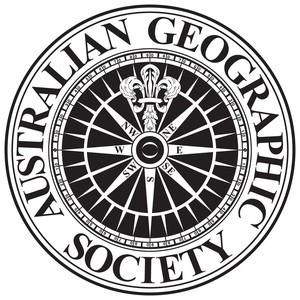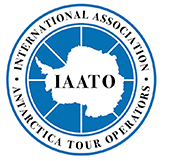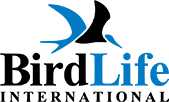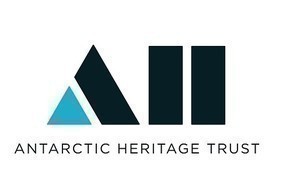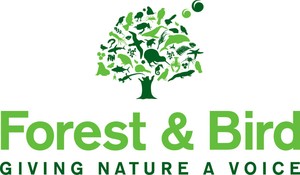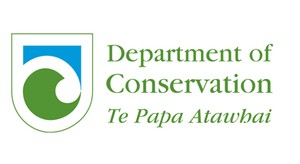 ---
Where We Go
---
Big thank you to the team for a great trip, seeing Orcas from the Zodiacs was a highlight for me and seeing a bear.
Louise
"As I watched the trip unfold I get the feeling I'll never see the like again".
Bob, New Zealand (past expeditioner)
The itinerary, enthusiasm of the crew and the wonderful ship environment made this a truly unforgettable experience that I would recommend to anyone out there with an adventurous spirit.
Rochelle Kirby
Firstly I would like to thank Heritage for another memorable trip. This time we made it to the Snares and what mysterious and memorable islands they are. My last visit to Enderby Island 2 years ago (en route to the Ross Sea) was a very wet and windy affair, this time it was blue skies ...
Michael Potts
Met Tech.. Thanks very much for the support I needed to get my work done. It was brilliant. Alan.
Alan Lorking
A big Thank You to Rodney and staff and crew for a fantastic trip to Wrangel and North Eastern Siberia. Amazing wildlife and fascinating culture in an area that get very few visitors. Everything was run very professionally by Rodney and his staff and crew. Already looking forward to my next trip with Heritage...
Geir Ulstein
'The megaherbs were an enormous surprise to us being considerably more spectacular than we could ever have anticipated. Contrary to the stunted growth of most vegetation in these climatic conditions, the megaherbs are large, flowering, brilliantly coloured and thriving. On this trip we were totally spoilt for choice as far as expert knowledge is concerned ...
Lillian
As we boarded the Zodiacs from shore at the Rapopo Plantation in Kokopo, I looked out at the anchored ship and knew at that moment the next couple of weeks would be life changing. From onboard the Spirit of Enderby, our daily excursions to the islands of New Guinea provided a window into a culture ...
Judi
Thanks so much - a truly memorable voyage that we will never forget you have all worked so hard on our behalf - much appreciated
Anonymous
I recently returned from my second fantastic trip with Heritage Expeditions. From July 10 to 24, 2017 on "Chukotka, Where Russia's Day Begins." We cruised on the Spirit of Enderby along the Russian Arctic coastline making frequent Zodiac landings including the ship breaking through the ice to Wrangel Island. The staff and guides work ...
Marshall Malden