About Heritage Expeditions
Heritage Expeditions was formed in 1984, as a way of increasing awareness and conservation of the natural world through responsible expedition travel. Founded by Rodney and Shirley Russ, Rodney was a biologist working for the New Zealand Wildlife Service. Through his work on Kakapo, Black Robin and other endangered species he appreciated that rather than locking wilderness areas away, it was important to share them with people so that they might become 'ambassadors' advocating and supporting conservation efforts. He has long held the view that conservation and responsible travel are partners, that together can achieve what might otherwise be unachievable.
From those small beginnings Heritage Expeditions, which is still family-owned and run, now by his sons Aaron and Nathan Russ, operates its own Polar Research vessels Spirit of Enderby (Professor Khromov) and Akademik Shokalskiy, on expeditions to Antarctica, the Subantarctic Islands of New Zealand and Australia, through Indonesia and Melanesia, and the Russian Far East. Each authentic, small-ship expedition cruise is meticulously planned and led ensuring expeditioners (up to 50 per voyage) maximise every opportunity they have to learn and experience as much as possible about the region, while at the same time minimising the impact of their visit.
Today Heritage Expeditions works from modern purpose-built offices in Christchurch, New Zealand. When booking with us you benefit from the enormous wealth of experience, knowledge and passion of our team for the destinations we visit.
---
Our Affiliates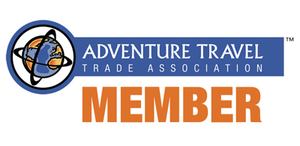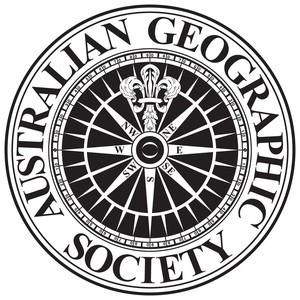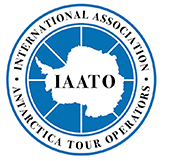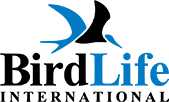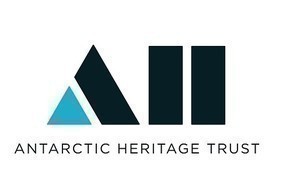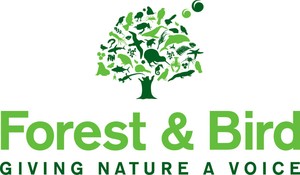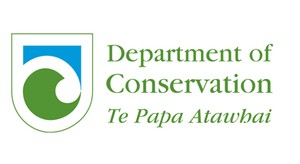 ---
Where We Go
---
Some wonderful memories, I would not hesitate to recommend it to a friend.
Robert
Besides the privilege of the wildlife we had on view, especially all those birds! The people - staff and fellow passengers 'made' this trip. Thanks again to Heritage Expedition staff for their energy, competence and knowledge they shared with us. Judd is a brilliant leader and was very well supported by our competent guides. On this ...
Annette Hatten
Personal highlights were Walrus(es), Brown Bear encounters, a fly-by Short-tailed Albatross, meeting many new people, and two visits to Russian Orthodox churches.
Jim
This was a trip of a lifetime and I was immensely inspired and grateful to have had the opportunity to join this Wrangel Island cruise. Seeing the polar bears (and small cub!) on the floating ice was a sensational experience, and one I think about often. And, as this was my third voyage with you ...
Anonymous
A great trip with anticipation of adventure on every morning. One of the real surprises was the stunning variety of tundra plants.
Marion
Dear Lorna I wish you to pass on my thanks to Rodney and all the staff who made my week in the Southern Ocean an experience of a lifetime. I think I might have been the oldest member of our party but it was all within my ability and I am so pleased I was ...
Jill
Thanks to the great staff, Russian crew and NZ staff for making this trip so fantastic. Now that i'm home it seems like a dream. I loved seeing this part of Russia and learned so much. I enjoyed my fellow participants and camaraderie. I'll always remember this trip and look forward to another ...
Amy Ballard
This was my third incredible Heritage Expeditions voyage aboard the Spirit of Enderby, two of them completed in Jan-Feb 2014 (In the Wake of Scott and Shackleton) and March 2014 (New Zealand's Remote Islands) and my earlier Russia Far East Voyage Across The Top of World in August 2012. I was very excited to ...
Ngaire Lawson (Hart)
I've got 12 new ticks on my New Zealand bird list!
Phil
Had a terrific trip to the southern islands and will certainly consider other expeditions with your company in future.
Selwyn