About Heritage Expeditions
Heritage Expeditions was formed in 1984, as a way of increasing awareness and conservation of the natural world through responsible expedition travel. Its founder Rodney Russ was a biologist working for the New Zealand Wildlife Service. Through his work on Kakapo, Black Robin and other endangered species he appreciated that rather than locking wilderness areas away, it was important to share them with people so that they might become 'ambassadors' advocating and supporting conservation efforts. He has long held the view that conservation and responsible travel are partners, that together can achieve what might otherwise be unachievable.
From those small beginnings Heritage Expeditions, which is still family-owned and run, now by his sons Aaron and Nathan Russ, operates its own Polar Research vessels Spirit of Enderby (Professor Khromov) and Akademik Shokalskiy, on expeditions to Antarctica, the Subantarctic Islands of New Zealand and Australia, through Indonesia and Melanesia, and the Russian Far East. Each authentic, small-ship expedition cruise is meticulously planned and led ensuring expeditioners (up to 50 per voyage) maximise every opportunity they have to learn and experience as much as possible about the region, while at the same time minimising the impact of their visit.
Today Heritage Expeditions works from modern purpose-built offices in Christchurch, New Zealand. When booking with us you benefit from the enormous wealth of experience, knowledge and passion of our team for the destinations we visit.
---
Our Affiliates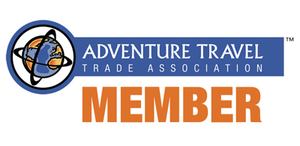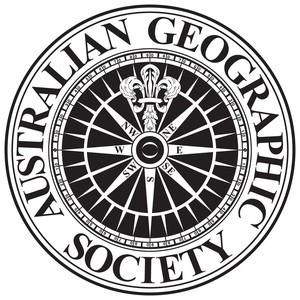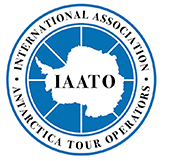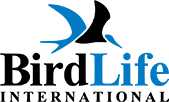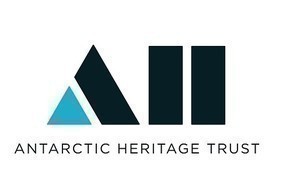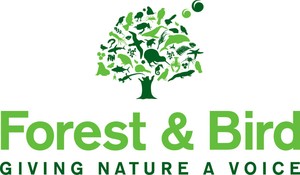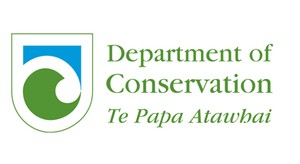 ---
Where We Go
---
We have just returned from the superb expedition on the Spirit of Enderby in Kamchatka (June/July). We cannot thank the 'on board' team enough... but hope our words have led them to realise our appreciation! However- I'm sure there's an equally great team "back at the office" - and so I'd just ...
Chris and Roger
We have been back from our amazing trip for just over a week now so I thought it was time to give you some feedback. The whole trip was fantastic and we were very glad that we had the Heritage Suite for a voyage of that length because it was great to have the space ...
Jenny Varley
I just wanted to thank the Team again for such a wonderful RFE trip. It was splendid. I am only too conscious of how privileged we all were to be there and it was all due to you and Rodney and your hardworking team. It is one trip that I would love to do again.
Jenny
I want to pass on a very big thank you to everyone at Heritage. My research work went very well, and the trip was an absolute pleasure. Everything about the trip exceeded my expectations. The staff in the office and onboard were absolutely fantastic, from Jessie Prebble coming around and checking up on those of ...
Jocelyn
The staff including the Russian crew were really great, personable, accommodating, competent and very interesting, and the chefs produced all sorts of terrific food with a smile despite any adverse weather. It far exceeded my expectations and I will be looking forward to learning more Russian and going on other trips in the future.
Heather
Heritage Expeditions helps you get to the most remote places of ineffable beauty with comfort and ease. I just got back from the "Chukotka: where Russia's Day Begins" expedition that included two days at Wrangel Island. For half of the expedition I was pinching myself to make sure that this is actually real. On ...
Maria Stambler
Nothing can compare with actually being there and seeing everything as it actually is.
Doreen
It's really hard to find a highlight amongst a huge number, but for me was swimming with Galapagos sharks – I never thought I would be able to do that – and I thoroughly enjoyed it.
Ruth
A quest of a life time was realised when we saw the rare Magenta Petrel at sea. To get close to such rare and majestic species is a true privilege.
Anonymous
We're home... after an absolutely wonderful trip ..and an overland to top all journeys! We were under strict instructions not to divulge details unless people assured us that they didn't mind turning green with envy! Not sure who did the Blog for our voyage... but it can't ever do it justice! Now ...
Chris & Roger Bennett