About Heritage Expeditions
Heritage Expeditions was formed in 1985, as a way of increasing awareness and conservation of the natural world through responsible expedition travel. Founded by Rodney and Shirley Russ, Rodney was a biologist working for the New Zealand Wildlife Service. Through his work with Kakapo, Chatham Island Black Robin and other endangered species he appreciated that rather than locking wilderness areas away, it was important to share them with people so that they might become 'ambassadors' advocating and supporting conservation efforts. He has long held the view that conservation and responsible travel are partners, that together can achieve what might otherwise be unachievable.
From those small beginnings Heritage Expeditions, which is still family-owned and run, now by Rodney and Shirley's sons Aaron and Nathan Russ, operates its own ships – 140-guest expedition ship Heritage Adventurer and 18-guest expedition yacht Heritage Explorer on expedition cruises to Antarctica, the Subantarctic Islands of New Zealand and Australia, around the islands of Japan, Taiwan, Indonesia, Papua New Guinea, Solomon Islands, Vanuatu, Philippines, Australia's iconic Kimberley Coast and coastal New Zealand. Each authentic, small-ship expedition cruise is meticulously planned and led ensuring expeditioners maximise every opportunity they have to learn and experience as much as possible about the region, while at the same time minimising the impact of their visit.
Today Heritage Expeditions works from modern purpose-built offices in Christchurch, New Zealand. When booking with us you benefit from the enormous wealth of experience, knowledge and passion of our team for the destinations we visit.
---
Our Affiliates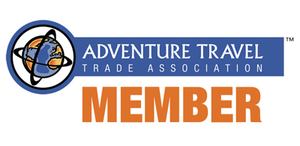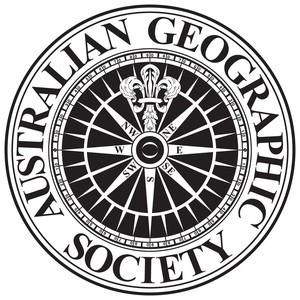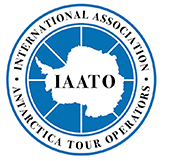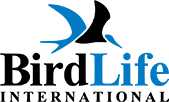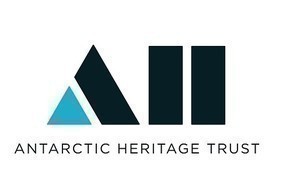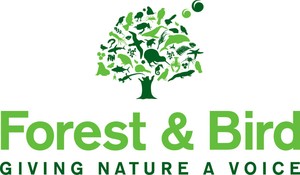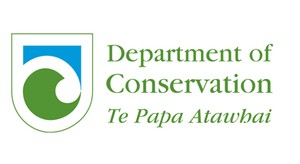 ---
Where We Go
---
As you can see, the weather was incredible and the trip was all I hoped for and more. I am enormously appreciative of this opportunity to visit the sub-antarctic islands and see first hand their stark beauty and extraordinary wildlife. The ship's crew and staff were outstanding both professionally and personally and I have ...
Chris
I had a great trip, seeing Horned and Tufted Puffins and 3 species of Auklets which I'd really hoped to see. We had an amazing experience with a Gray Whale and saw many Polar Bears. The staff worked really hard to make our experience a special one and the passengers were friendly and interesting ...
Sonja Ross
I want to pass on a very big thank you to everyone at Heritage. My research work went very well, and the trip was an absolute pleasure. Everything about the trip exceeded my expectations. The staff in the office and onboard were absolutely fantastic, from Jessie Prebble coming around and checking up on those of ...
Jocelyn
It was a privilege to have experienced such a special place.
Kaye
After a dreadful year of disruption, this was a much anticipated trip away and I was not disappointed. The experience both on and off the boat was very memorable, and I enjoyed the fellow travellers almost as much as the flora and fauna. Being able to get so close to the Royal Albatrosses on Campbell ...
L Tyler
How do you describe seeing one's first Emperor or Orca, sailing beside an iceberg as big as a country and making contact with immortal legends?
Max
We have travelled to a great many countries over the past forty five years both working and laterally for pleasure. This trip was something quite different and special, a great experience from both a cultural and naturalist viewpoint. At the end of the sea voyage we were able to enjoy some of what Kamchatka has ...
Madge & Jesz
We did the two trips back to back, up to Wrangel and down the Kamchatka coast, our second time with Heritage Expeditions. What struck us the most was the camaraderie of the expedition crew, and their inclusiveness in sharing their knowledge and thought processes with us. We were so lucky to have Helen and Samuel ...
Debbie Colbournd and Julian Miles
I travelled on the "Ross Sea Antarctic Cruising: In the Wake of Scott & Shackleton" expedition in Feb 2017 and can't speak highly enough of the experience I had. Our Expedition Leader, Samuel, was exceptional. His open, clear communication, vast knowledge of the areas we went to and good humor at all times made for ...
Brent Pizzato
Thank you very much for the perfect organisation of the trip. Please forward my thanks and greetings to Rodney and Nathan (and all others of the staff) for the excellent trip.
Urs