About Heritage Expeditions
Heritage Expeditions was formed in 1985, as a way of increasing awareness and conservation of the natural world through responsible expedition travel. Founded by Rodney and Shirley Russ, Rodney was a biologist working for the New Zealand Wildlife Service. Through his work with Kakapo, Chatham Island Black Robin and other endangered species he appreciated that rather than locking wilderness areas away, it was important to share them with people so that they might become 'ambassadors' advocating and supporting conservation efforts. He has long held the view that conservation and responsible travel are partners, that together can achieve what might otherwise be unachievable.
From those small beginnings Heritage Expeditions, which is still family-owned and run, now by Rodney and Shirley's sons Aaron and Nathan Russ, operates its own Polar Research vessels Spirit of Enderby (Professor Khromov) and Akademik Shokalskiy and 18-guest expedition yacht Heritage Explorer on expedition cruises to Antarctica, the Subantarctic Islands of New Zealand and Australia, through Indonesia, Papua New Guinea, Solomon Islands and Vanuatu, the Russian Far East and coastal New Zealand. Each authentic, small-ship expedition cruise is meticulously planned and led ensuring expeditioners (up to 50 guests on Spirit of Enderby and Akademik Shokalskiy and 18 on Heritage Explorer) maximise every opportunity they have to learn and experience as much as possible about the region, while at the same time minimising the impact of their visit.
Today Heritage Expeditions works from modern purpose-built offices in Christchurch, New Zealand. When booking with us you benefit from the enormous wealth of experience, knowledge and passion of our team for the destinations we visit.
---
Our Affiliates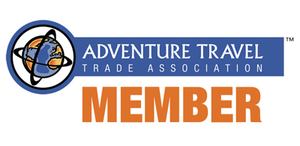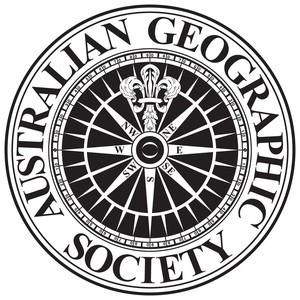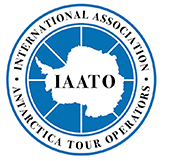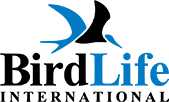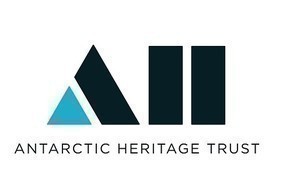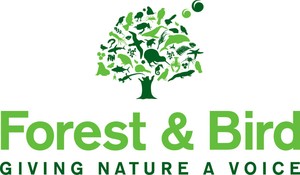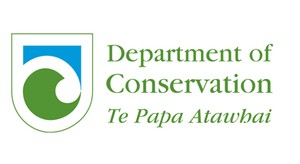 ---
Where We Go
---
The Heritage expedition was truly wonderful, and we had a memorable voyage. The expedition leaders kept telling us that we were very lucky with the weather, and we felt lucky to be there. The journey was smooth, and we were able to do great hikes, and go out on the Zodiacs and reach new places ...
Christine & Barry Miller
We did the two trips back to back, up to Wrangel and down the Kamchatka coast, our second time with Heritage Expeditions. What struck us the most was the camaraderie of the expedition crew, and their inclusiveness in sharing their knowledge and thought processes with us. We were so lucky to have Helen and Samuel ...
Debbie Colbournd and Julian Miles
EXCERPTS FROM DIARY - FORGOTTEN ISLANDS EXPEDITION CHRISTMAS 2013 CHRISTMAS DAY We managed 3 landings on the Auckland Islands today due to astonishingly clear weather. We are anchored in Port Ross and take the zodiacs first into Erebus Cove where we wander through the Rata forests. The Rata were milled by a ship in the war ...
Stephanie
We all have dreams, most never see the light of realisation. It was on this voyage that I was to feel the excitement of fulfillment of my life long dream to see the birds of this long forgotten part of the world.
Anonymous
The experience has changed my outlook on life, I am seriously considering returning.
Kaye
Dear Lorna I wish you to pass on my thanks to Rodney and all the staff who made my week in the Southern Ocean an experience of a lifetime. I think I might have been the oldest member of our party but it was all within my ability and I am so pleased I was ...
Jill
A quest of a life time was realised when we saw the rare Magenta Petrel at sea. To get close to such rare and majestic species is a true privilege.
Anonymous
As I watched the trip unfold I get the feeling I'll never see the like again.
Bob
We once again want to thank you for the great experience on our Across the Top of the World expedition. We had a marvellous time and were well looked after - both in hospitality and Polar Bears.
John
Had the best time of my life, have spoken to so many people about my experience and have produced 4 books, one on each island and used that as a talking tool to encourage others to take that amazing step into the unknown.
Lionel