About Heritage Expeditions
Heritage Expeditions was formed in 1985, as a way of increasing awareness and conservation of the natural world through responsible expedition travel. Founded by Rodney and Shirley Russ, Rodney was a biologist working for the New Zealand Wildlife Service. Through his work with Kakapo, Chatham Island Black Robin and other endangered species he appreciated that rather than locking wilderness areas away, it was important to share them with people so that they might become 'ambassadors' advocating and supporting conservation efforts. He has long held the view that conservation and responsible travel are partners, that together can achieve what might otherwise be unachievable.
From those small beginnings Heritage Expeditions, which is still family-owned and run, now by Rodney and Shirley's sons Aaron and Nathan Russ, operates its own Polar Research vessels Spirit of Enderby (Professor Khromov) and Akademik Shokalskiy and 18-guest expedition yacht Heritage Explorer on expedition cruises to Antarctica, the Subantarctic Islands of New Zealand and Australia, through Indonesia, Papua New Guinea, Solomon Islands and Vanuatu, the Russian Far East and coastal New Zealand. Each authentic, small-ship expedition cruise is meticulously planned and led ensuring expeditioners (up to 50 guests on Spirit of Enderby and Akademik Shokalskiy and 18 on Heritage Explorer) maximise every opportunity they have to learn and experience as much as possible about the region, while at the same time minimising the impact of their visit.
Today Heritage Expeditions works from modern purpose-built offices in Christchurch, New Zealand. When booking with us you benefit from the enormous wealth of experience, knowledge and passion of our team for the destinations we visit.
---
Our Affiliates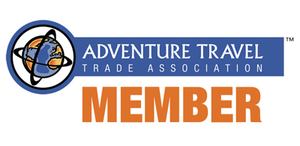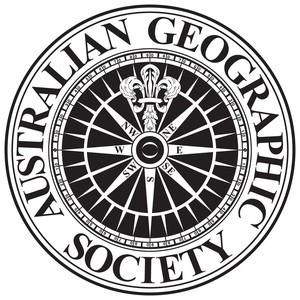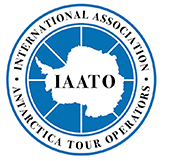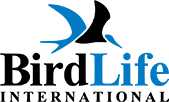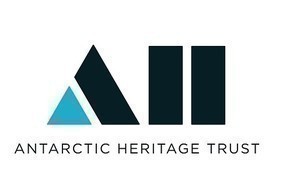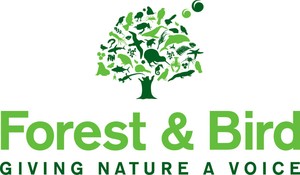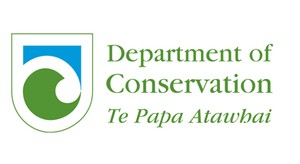 ---
Where We Go
---
Big thank you to the team for a great trip, seeing Orcas from the Zodiacs was a highlight for me and seeing a bear.
Louise
Seeing and photographing the Kermadec Storm Petrel did it for me. It's unique to the Kermies and the only place you can see it is here – that was the whole idea of this venture!
Steve (Motueka), travelled 2016
Big thank you to the team for a great trip, seeing Orcas from the Zodiacs was a highlight for me and seeing a bear.
Louise
A big Thank You to Rodney and staff and crew for a fantastic trip to Wrangel and North Eastern Siberia. Amazing wildlife and fascinating culture in an area that get very few visitors. Everything was run very professionally by Rodney and his staff and crew. Already looking forward to my next trip with Heritage...
Geir Ulstein
I just wanted to thank the Team again for such a wonderful RFE trip. It was splendid. I am only too conscious of how privileged we all were to be there and it was all due to you and Rodney and your hardworking team. It is one trip that I would love to do again.
Jenny
Initially I thought I was on a journey to see some of the most hard to see species of birds in the world. I was mistaken. Along with the world class birding was the absolute grandeur of the subantarctics and the warmth and camaraderie that the Heritage team which made this a truly special experience.
Anonymous
The birders were delighted with our Zodiac runs past massive cliffs, home to thousands of guillemots, Black-legged Kittiwakes and cormorants, interspersed with Horned and Tufted Puffins, Crested and Parakeet Auklets to name but a few of the 59 bird species we were able to tick off on the trip. With excitement we launched the Zodiacs ...
Alan
Was a dream come true to be so close to the wild life and feel free with them, Money could not buy this experience of a lifetime. Now for a trip to the south pole. Check my site for photos of my trip, they are in sets marked, Campbell, Auckland and Snare Islands.
Lionel Benjamin
Thank you, Heritage team and Russian Captain and crew - I really loved this trip, every minute. The islands, the birds, the sealions, the megaherbs, the lectures, the people I met - the whole experience occupies a special place in my memory. Thank you also for slideshow, the log and the list of birds. You did a ...
Jane Battersby
The experience has changed my outlook on life, I am seriously considering returning.
Kaye