About Heritage Expeditions
Heritage Expeditions was formed in 1984, as a way of increasing awareness and conservation of the natural world through responsible expedition travel. Its founder Rodney Russ was a biologist working for the New Zealand Wildlife Service. Through his work on Kakapo, Black Robin and other endangered species he appreciated that rather than locking wilderness areas away, it was important to share them with people so that they might become 'ambassadors' advocating and supporting conservation efforts. He has long held the view that conservation and responsible travel are partners, that together can achieve what might otherwise be unachievable.
From those small beginnings Heritage Expeditions, which is still family-owned and run, now by his sons Aaron and Nathan Russ, operates its own Polar Research vessels Spirit of Enderby (Professor Khromov) and Akademik Shokalskiy, on expeditions to Antarctica, the Subantarctic Islands of New Zealand and Australia, through Indonesia and Melanesia, and the Russian Far East. Each authentic, small-ship expedition cruise is meticulously planned and led ensuring expeditioners (up to 50 per voyage) maximise every opportunity they have to learn and experience as much as possible about the region, while at the same time minimising the impact of their visit.
Today Heritage Expeditions works from modern purpose-built offices in Christchurch, New Zealand. When booking with us you benefit from the enormous wealth of experience, knowledge and passion of our team for the destinations we visit.
---
Our Affiliates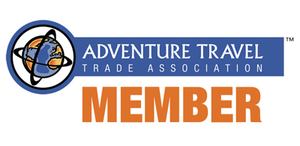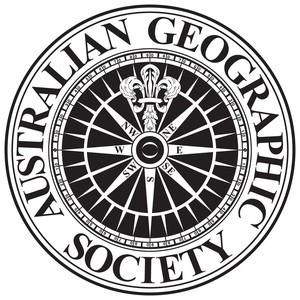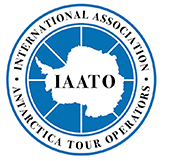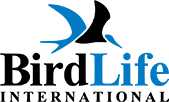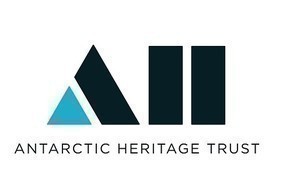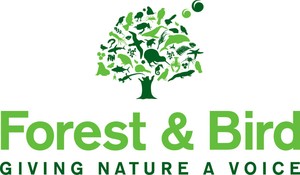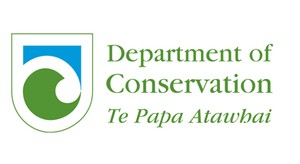 ---
Where We Go
---
Having just experienced the most wonderful smorgasbord of wildlife on our recent trip down the Kamchatka Peninsula and Commander Islands, I wish to express our admiration of Samuel Blanc's skills as an expedition leader who lead his team effortlessly and tirelessly to achieve an outstanding outcome. Together with Captain Alex who was just as ...
Maria Townsend
We have just returned from the superb expedition on the Spirit of Enderby in Kamchatka. We cannot thank the 'on board' team enough...but hope our words have led them to realise our appreciation!
Roger
Thank you, Heritage team and Russian Captain and crew - I really loved this trip, every minute. The islands, the birds, the sealions, the megaherbs, the lectures, the people I met - the whole experience occupies a special place in my memory. Thank you also for slideshow, the log and the list of birds. You did a ...
Jane Battersby
Thank you for a wonderful voyage on board Spirit of Enderby. The scenery, the birds, the animals, and the flora of the Forgotten Islands were outstanding. The experience was one not to be missed.
George
The staff including the Russian crew were really great, personable, accommodating, competent and very interesting, and the chefs produced all sorts of terrific food with a smile despite any adverse weather. It far exceeded my expectations and I will be looking forward to learning more Russian and going on other trips in the future.
Heather
I can't express enough thanks to Heritage for providing a Wonderful, Wonderful Trip. Well organised. The Staff, including the Galley Team (Great Food) and Russia Crew, were so 'User Friendly;. A Must, Must do trip.
Willie
I was especially delighted at the freedom you gave us on shore to do our "own thing". Each day was such a treat.
Mary
We have travelled to a great many countries over the past forty five years both working and laterally for pleasure. This trip was something quite different and special, a great experience from both a cultural and naturalist viewpoint. At the end of the sea voyage we were able to enjoy some of what Kamchatka has ...
Madge & Jesz
The first day on board our ship leaving Murmansk, Russia, our group leader, Rodney Russ told all the passengers we were not on a cruise but rather, on an expedition. That was spot on. Our guides were top notch. With their expert assistance, exploring the unique ecosystems and wildlife of the Siberian Tundra Islands was ...
Martin R.Cohen
We would like to thank you most sincerely for making our voyage so comfortable and enjoyable. Without your thoughtful attention and hardwork this journey would not have been so memorable.
Alan