About Heritage Expeditions
Heritage Expeditions was formed in 1984, as a way of increasing awareness and conservation of the natural world through responsible expedition travel. Founded by Rodney and Shirley Russ, Rodney was a biologist working for the New Zealand Wildlife Service. Through his work on Kakapo, Black Robin and other endangered species he appreciated that rather than locking wilderness areas away, it was important to share them with people so that they might become 'ambassadors' advocating and supporting conservation efforts. He has long held the view that conservation and responsible travel are partners, that together can achieve what might otherwise be unachievable.
From those small beginnings Heritage Expeditions, which is still family-owned and run, now by his sons Aaron and Nathan Russ, operates its own Polar Research vessels Spirit of Enderby (Professor Khromov) and Akademik Shokalskiy, on expeditions to Antarctica, the Subantarctic Islands of New Zealand and Australia, through Indonesia and Melanesia, and the Russian Far East. Each authentic, small-ship expedition cruise is meticulously planned and led ensuring expeditioners (up to 50 per voyage) maximise every opportunity they have to learn and experience as much as possible about the region, while at the same time minimising the impact of their visit.
Today Heritage Expeditions works from modern purpose-built offices in Christchurch, New Zealand. When booking with us you benefit from the enormous wealth of experience, knowledge and passion of our team for the destinations we visit.
---
Our Affiliates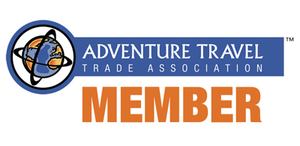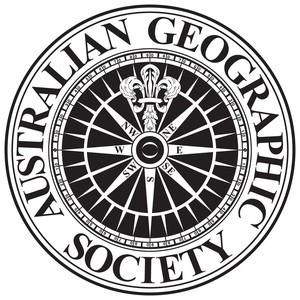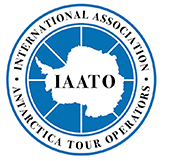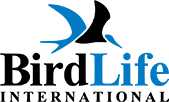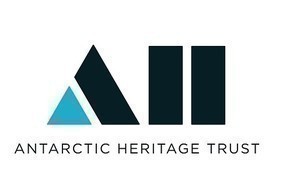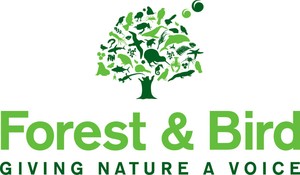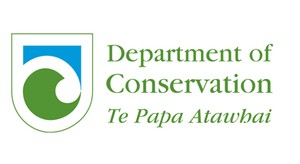 ---
Where We Go
---
I can't express enough thanks to Heritage for providing a Wonderful, Wonderful Trip. Well organised. The Staff, including the Galley Team (Great Food) and Russia Crew, were so 'User Friendly;. A Must, Must do trip.
Willie
We both had a wonderful time and really enjoyed the staff, crew, ship and its operations. In particular, we though the Zodiac operation simple, safe and effective.
Peter
We had a terrific time on this trip. Visiting unique villages, gorgeous snorkelling spots, eating fantastic meals, enjoying the company of our fellow passengers and that of our enthusiastic, helpful and informative staff....being out of range of the internet...wow...what's not to like? It was both wonderfully relaxing and exciting, in a ...
Lin
As you can see, the weather was incredible and the trip was all I hoped for and more. I am enormously appreciative of this opportunity to visit the sub-antarctic islands and see first hand their stark beauty and extraordinary wildlife. The ship's crew and staff were outstanding both professionally and personally and I have ...
Chris
Many thanks again for two truly splendid trips. It is a privilege to take part on such adventures and I appreciate the hard work (and stress!) and the team effort that goes into the organisation of such challenging trips. The Kuril Island and the Kamchatka trips were very special and I'm about to relive ...
Jenny
It is always well worth to see and feel different parts of our blue earth, to meet different people and see another landscape and animals. A worthwhile trip, a lot of people will enjoy this, just like I did.
Atie
This voyage was perfect and truly unforgettable for me and for many others and the reason for this was the weather and the crew and the organisation that Rodney and Julia so expertly put togther to make it so.
Bruce
I thought the staff was very helpful and knowledgeable. Every effort was made to comply with the itinerary, weather not with standing! I especially enjoyed the lectures which I thought were very professional and I learnt a lot. Areas where I thought you could make improvements were more grab rails in the dining and bar ...
Julie
Heritage's administration is peerless, the best that we have seen in around 25 year of this type of travel. We cannot thank Lorna for enough her help and efficiency in handling all the arrangements our requests. Her liaison with Asiana to sort out some last minute problems with our return flight to was exemplary ...
Das
"As I watched the trip unfold I get the feeling I'll never see the like again".
Bob, New Zealand (past expeditioner)