About Heritage Expeditions
Heritage Expeditions was formed in 1985, as a way of increasing awareness and conservation of the natural world through responsible expedition travel. Founded by Rodney and Shirley Russ, Rodney was a biologist working for the New Zealand Wildlife Service. Through his work with Kakapo, Chatham Island Black Robin and other endangered species he appreciated that rather than locking wilderness areas away, it was important to share them with people so that they might become 'ambassadors' advocating and supporting conservation efforts. He has long held the view that conservation and responsible travel are partners, that together can achieve what might otherwise be unachievable.
From those small beginnings Heritage Expeditions, which is still family-owned and run, now by Rodney and Shirley's sons Aaron and Nathan Russ, operates its own Polar Research vessels Spirit of Enderby (Professor Khromov) and Akademik Shokalskiy and 18-guest expedition yacht Heritage Explorer on expedition cruises to Antarctica, the Subantarctic Islands of New Zealand and Australia, through Indonesia, Papua New Guinea, Solomon Islands and Vanuatu, the Russian Far East and coastal New Zealand. Each authentic, small-ship expedition cruise is meticulously planned and led ensuring expeditioners (up to 50 guests on Spirit of Enderby and Akademik Shokalskiy and 18 on Heritage Explorer) maximise every opportunity they have to learn and experience as much as possible about the region, while at the same time minimising the impact of their visit.
Today Heritage Expeditions works from modern purpose-built offices in Christchurch, New Zealand. When booking with us you benefit from the enormous wealth of experience, knowledge and passion of our team for the destinations we visit.
---
Our Affiliates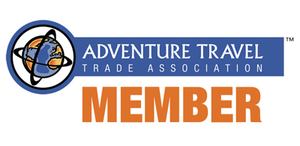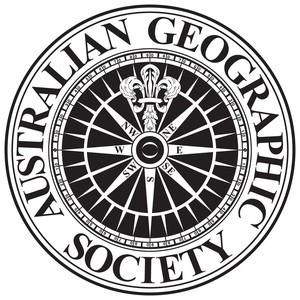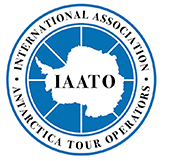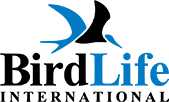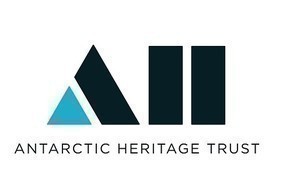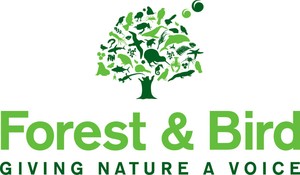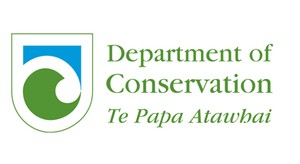 ---
Where We Go
---
This was a wonderful trip to the Ross sea. Highlights were the magical rata forest of Enderby Island with its bellbirds, parakeets and sealions that stuck their heads out of the bushes and roared, the Ross Ice Shelf with the penguins calling and the booming of the surf in the caverns under the ice, Mt ...
Camilla Tooley
Evening Cally, Just a quick note to thank you and the team for a wonderful voyage to the Snares, Enderby, Auckland & Campbell Islands early January. Trevor and I both enjoyed the voyage and consider our adventure to be one of the highlights of our travelling portfolio. The Heritage Team were undoubtedly experts in their fields; from Don/Rodney and guides who brought the islands alive; the Captain and officers and in no small way, the galley and housekeeping team members. The Russian crew all deserve medals continuing with their ...
Dianna & Trevor
tolle Reise, viele schöne Erlebnisse, hervorragende Mannschaft um Rodney Russ und Besatzung - wie im letzten Jahr ! Perfekt organisiert, und flexibel wenn nötig. Muss man erlebt haben, kann man nicht beschreiben. Viele Grüße
Hans, Germany
International travel is as important to me as the food I eat. Without it, I'm simply not fuelled. I feel most alive when I'm exploring and discovering new places and ways of being in the world. I think I've counted nearly 40 countries visited so far, but none of these previous travel ...
~ Anonymous
Thank you so much! This trip opened up a different world for me. I was so impressed with your staff and your entire organization. I am recommending your tours to all my friends. My friend has been in touch with you regarding the Jewel of the Russian Far East trip. Love the unique and off ...
Mary
What a fabulous trip, absolutely awesome Judd was a brilliant leader as were all expedition staff
Pam Holdsworth
Did Rodney tell you about the amazing Zodiac rides to see the Walrus haul-out? It was totally incredible and he seriously enhanced the experience by using his hydrophone and letting us hear it too.
Helena
After a dreadful year of disruption, this was a much anticipated trip away and I was not disappointed. The experience both on and off the boat was very memorable, and I enjoyed the fellow travellers almost as much as the flora and fauna. Being able to get so close to the Royal Albatrosses on Campbell ...
L Tyler
Let me be the first to say, the Subantarctic is the stuff of legends. A refuge for some of the most abundant wildlife colonies on earth, New Zealand's Subantarctic Islands are perhaps the most overlooked and pristine islands I've ever set foot on. Situated in the latitudes in between the Roaring Forties, Furious ...
Liz Carlson, Young Adventuress
Seeing and photographing the Kermadec Storm Petrel did it for me. It's unique to the Kermies and the only place you can see it is here – that was the whole idea of this venture!
Steve (Motueka), travelled 2016