Antarctica's Ross Sea Cruises
Nature so grand there are no words to describe it!
One of the most remote places on Earth and one of the last pristine ecosystems. Wildlife abounds during these brief summer months: expedition cruise from New Zealand and encounter Emperor and Adélie penguins, Snow Petrels, Southern Fulmars and many more species of bird; and enjoy magnificent whale watching opportunities including Minke, Orca, Southern Right that feed in these nutrient-rich waters. Discover massive penguin rookeries and colossal ice shelves, visit McMurdo Station and Scott Base, and venture to the historic huts of Shackleton and Scott. Each day is an epic adventure of discovery - as seen on slow TV documentary Go Further South.
Whether you're a birder, photographer, wildlife enthusiast, or simply an adventurous spirit, these expeditions offer an unparalleled travel experience.
Antarctica Photo & Video Gallery
---
About Heritage Expeditions
Ambassadors for conservation, pioneers of discovery, and leaders in expedition travel to the world's best-kept secrets.
Experience
For over 35 years, Heritage Expeditions has pioneered voyages to some of the most wild and biologically rich regions on the planet. Our mission is to increase awareness and conservation of the natural world through responsible expedition travel.
Expert Team
Our team of naturalists, historians and ornithologists bring an enormous wealth of experience, knowledge and passion to our expeditions, both in the field and onboard our ship during our lecture series.
Our Ships
Our 50-guest Akademik Shokalskiy and Spirit of Enderby are ice-strengthened and crewed by highly experienced officers and sailors. Enjoy superb cuisine prepared by top NZ and Australian chefs and comfortable cabins with outside windows or portholes.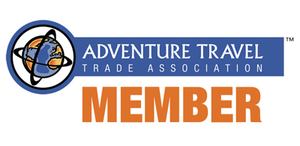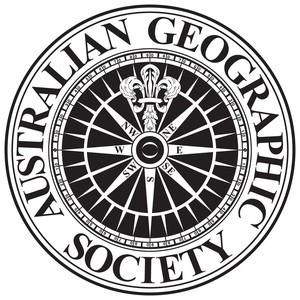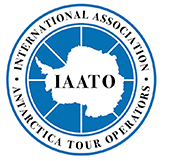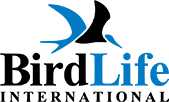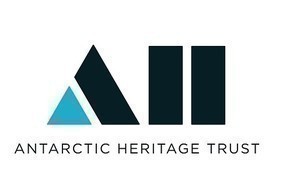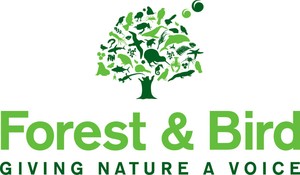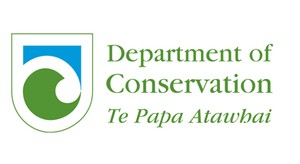 ---
Antarctica Season 2021-22
Join us in Antarctica's extraordinary Ross Sea
In the Wake of Scott and Shackleton: Ross Sea Antarctica
30 DAYS
11 Feb – 12 Mar 2021 Spirit of Enderby LAST-MINUTE SPACE
10 Jan – 8 Feb 2022 / 8 Feb – 9 Mar 2022 Spirit of Enderby
10 Feb – 11 Mar 2022 Akademik Shokalskiy
Bluff, NZ and Return/Bluff – Christchurch, NZ
Rates From: US$23,000 per person
Walk in Scott & Shackleton's footsteps and step inside their huts
Venture back in time at Borchgrevink's Hut at Cape Adare
Be welcomed ashore at research stations in Terra Nova Bay and McMurdo Sound
Visit Enderby Island in sea lion breeding season
Observe the ordered chaos of the Royal Penguin colony on Macquarie Island
Enjoy the rare thrill of walking on the ice
Take in Mt Erebus, Mt Discovery and Transantarctic Mountains
See up to 11 species of penguin: Emperor, Royal, King, Gentoo, Adelie, Yellow-eyed, Snares Crested, Rockhopper, Fiordland Crested and Little Blue
Marvel at huge icebergs and the Ross Ice Shelf
Zodiac cruise the ice edge looking for wildlife
Experience the antics of Antarctica's largest Adelie Penguin rookery at Cape Adare
Catch the peak flowering of the Megaherbs on the Subantarctic Islands
24-hour sunlight in the Ross Sea
Weddell, Crabeater, Ross and Leopard Seals
Watch Southern Royal and Light-mantled Sooty Albatross nesting
Orca feeding amongst the ice, especially in McMurdo Sound
Navigate through pack ice that guards the entrance to the Ross Sea
For all voyages, exact landings depend on weather and ice conditions and wildlife sightings can never be guaranteed; however, our 35+ years of experience in operating expeditions mean that we are well equipped to make the most of the conditions at the time. Past trip logs and species lists are available for all expeditions.
What our travellers are saying:
We are overwhelmed by the excellence of absolutely every aspect of this trip. The staff were so professional, engaging, helpful, knowledgeable, and friendly. We felt safe and well looked after at all times. I doubt having that level of experience and knowledge about Antarctica in one place has not been done before! We were amazed by the quality of the meals, and the cabins and life on board were also more than expected. Please DO NOT CHANGE ANYTHING. It was worth every cent... We truly believe you guys are one of the best travel companies we have ever dealt with...

Ben and Ros
We had such a wondrous time on the ship... still reeling from it all, it was just fabulous and the thousands of penguins we saw were just amazing and exceeded all our expectations! Four new species for us seen was just amazing...Snares, Royals, SIX EMPERORS and an Erect-crested! We were in penguin heaven! We've now seen 15 of the 18 penguins in the wild! Thanks to wonderful Heritage – you have all made dreams come true for us. We loved the islands, the ice, all the birds, whales, seals, ice, crazy sea, calm sea, bergs, sky, peace, beauty and wonder of so far south. We loved the walks on land, all the landings, Zodiac cruises, food, crew, staff, passengers. It was all just fantastic.
Julie and Tim
A fantastic time! Trip of a lifetime and memories to last for ever. To experience the historic huts and especially to go into Scott's hut at Cape Evans where my grandfather had been in the early 1900s and 60s... Rodney kept on saying "You don't know how blessed you are..." and he was so right. Thank you for your help, advise and assistance you gave me in the months leading up to my departure.

Robin