Heritage Expeditions Charts Unknown Waters with Tim Flannery
31-01-2019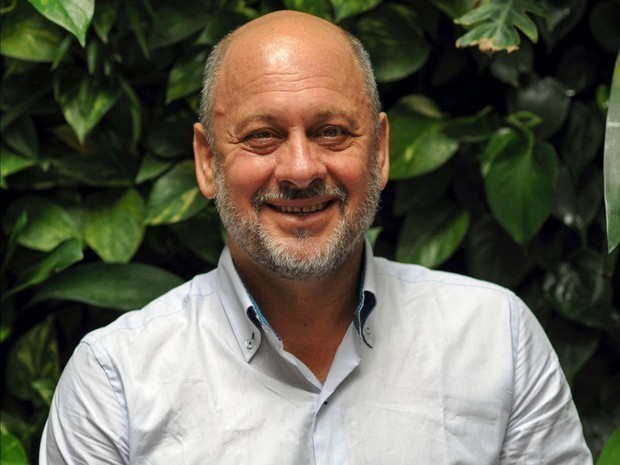 Pioneering expedition cruise company Heritage Expeditions is teaming up with acclaimed author, scientist and explorer Professor Tim Flannery on its inaugural expedition cruise through the remote and rarely-visited tropical islands of Indonesia in September.
The 2017 Australian of the Year will join Heritage Expeditions' 14-day voyage of discovery 'Indonesian Explorer' navigating pristine coral reefs and untouched jungles home to some of the rarest and most diverse flora and fauna on the planet in a land steeped in history and rich in culture and tradition.
Beginning its journey in Sorong, 'Indonesian Explorer' will traverse the powdery white sand beaches and jungle-capped islands of Raja Ampat, the mouth of the 'Amazon of Papua' Mamberamo River - one of the world's most remote and untouched pieces of coast, Biak and Kofiau Islands, Arfak Nature Reserve, Lake Sentani and more en route to Madang.
"This is real pioneering zoology," enthuses Flannery. "There are absolutely no mammal records for Kofiau Island, so the spotlighting we do will provide the first scientific records ever."
Those joining him aboard expedition vessel Spirit of Enderby will have the opportunity to swim in the dome-topped network of Tomolol Caves and among thousands of stingless jellyfish, snorkel with the Whale Sharks in Cenderawasih Marine Park, look for the famed Bird-of-paradise, engage in thrilling cultural exchanges at rarely visited villages and join the man himself on his legendary excursions.
Heritage Expeditions General Manager Dave Bowen said Flannery's credentials as a mammologist and palaeontologist along with his knack of communicating scientific theory and environmental issues in an accessible way made him the perfect collaborator in exploring new terrain.
"Anyone who has travelled with Tim will know his contagious enthusiasm for the natural world. His fascination with diverse flora, exciting night excursions searching for wildlife and his entertaining nightly recaps following an action packed day adds a whole new dimension to any voyage," says Mr Bowen.
Indonesian Explorer
30 September - 13 October 2019
Voyage #SOE1955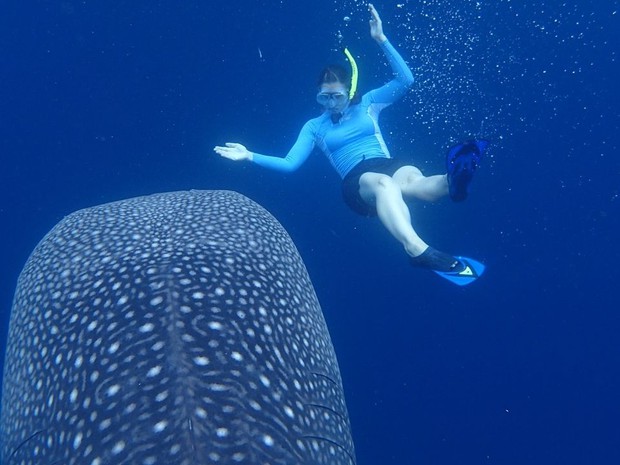 (c) D Brown
Category:
Heritage News